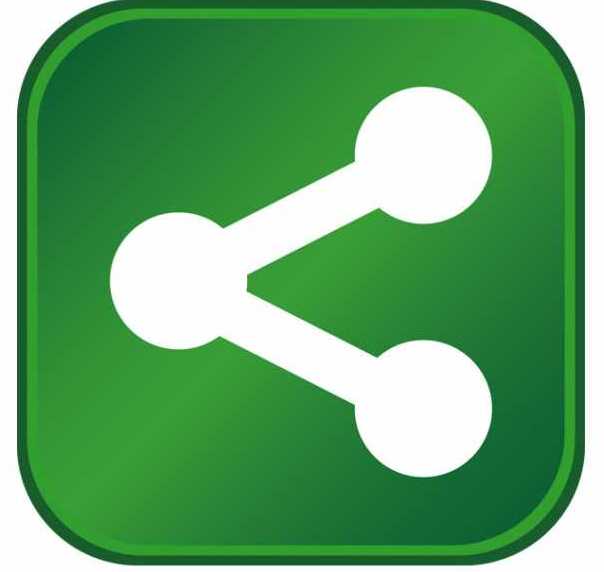 Image via Wikipedia
Saint-Gobain, one of the world's largest suppliers of innovative ceramic products, recently announced it will locate a new ceramic proppants production facility in Saline County, investing $100 million and creating up to 140 new jobs.
Saint-Gobain's Proppants division will build a 100,000-square-foot facility on a 68-acre parcel of land on Cyanamid Road in Saline County. An existing Saint-Gobain manufacturing facility that supplies materials used in the proppant manufacturing process is located adjacent to the new facility.
The announcement was made at a ceremony at the Bauxite Community Center and Museum, attended by Arkansas Governor Mike Beebe and Antonio Vilela, Vice President and General Manager of Saint-Gobain NorPro, along with representatives of the Arkansas Economic Development Commission and the Saline County Economic Development Corporation, who worked closely with Saint -Gobain to bring the project to Saline County.
"This investment is part of Saint-Gobain's global strategy to invest in new technologies for energy and the environment," says John Crowe, President and CEO of Saint-Gobain Corporation (Saint-Gobain's North American holding company). "The increasing global demand for affordable energy is creating greater activity among oil and gas drilling companies, whose need for proppants will exceed our ability to supply them from Fort Smith alone. Saline County is the perfect location because of its proximity to many of our major oil and gas customers, and because it allows us to access Arkansas' highly skilled workforce. We also have ample room for future expansion if needed."
The new plant will manufacture ceramic proppants-spherical beads about the size of a grain of sand, that maintain integrity under extreme pressure. Proppants are inserted into underground fractures in oil and gas wells to "prop" open the fracture and increase productivity of the wells.
Saint-Gobain's Proppants division already operates two manufacturing facilities in Arkansas. One is a proppants manufacturing facility in Fort Smith- which was the world's first ceramic production plant, and which recently completed a $15 million expansion. The other Saint Gobain proppants facility is in Saline County and supplies materials used in the proppant manufacturing process.
Saint- Gobain also has major production facilities in Glenwood, Hot Springs, Little Rock and Nashville, as well as distribution operations in Fort Smith and Hot Springs. Saint Gobain currently employs approximately 400 people in Arkansas.
"These additional good jobs for Saline County show Saint-Gobain's continued commitment to Arkansas," Gov. Beebe said. "This is another example of global investment finding success in our state. It is a further testament that quality companies can prosper in Arkansas regardless of where they call home."
"Today is a great day for the citizens of Saline County," says Saline County Judge Lanny Fite. "Thanks to the Governor's Office, the Arkansas Economic Development Commission and the Saline County Economic Development Corporation for the hard work that went into bringing a world-class project to our area. Saint-Gobain is already a great local corporate citizen and we look forward to the company's continued presence in Saline County for many years."
Saint-Gobain expects to break ground for the new facility later this year, with product coming off the production line by the end of 2012.
Saint-Gobain in North America
Saint-Gobain has its North American headquarters in Valley Forge, Pennsylvania. The company has more than 265 locations in North America and approximately 19,000 employees. In the United States and Canada, Saint-Gobain reported sales of approximately $7.3 billion in 2010.
Saint-Gobain's family of companies in North America includes CertainTeed, Norandex Building Materials Distribution, Saint-Gobain Abrasives, Saint-Gobain ADFORS (previously known as Saint-Gobain Technical Fabrics), Saint-Gobain Ceramic Materials, Vetrotech Saint-Gobain North America, Saint-Gobain Ceramic Materials, Saint-Gobain Glass, Saint-Gobain NorPro, Saint-Gobain Solar, Saint-Gobain Performance Plastics, and more. Saint-Gobain Proppants, of which the new plant will be a part, is a division of Saint-Gobain NorPro, a Saint-Gobain subsidiary based in Stow, Ohio.
Recognized as a 2009 and 2010 ENERGY STAR Partner of the Year by the U.S. Environmental Protection Agency, Saint-Gobain earned the 2011 ENERGY STAR Sustained Excellence Award, the highest level of recognition for outstanding contributions to protecting the environment through energy efficiency. For information about Saint-Gobain in North America, visit www.saint-gobain-northamerica.com.
Saint-Gobain Worldwide
Saint-Gobain, headquartered in Paris, is one of the world's largest industrial companies. With 2010 sales of $53.2 billion, Saint-Gobain operates in 64 countries and nearly 190,000 employees. For more information about Saint-Gobain, please visit www.saint-gobain.com.