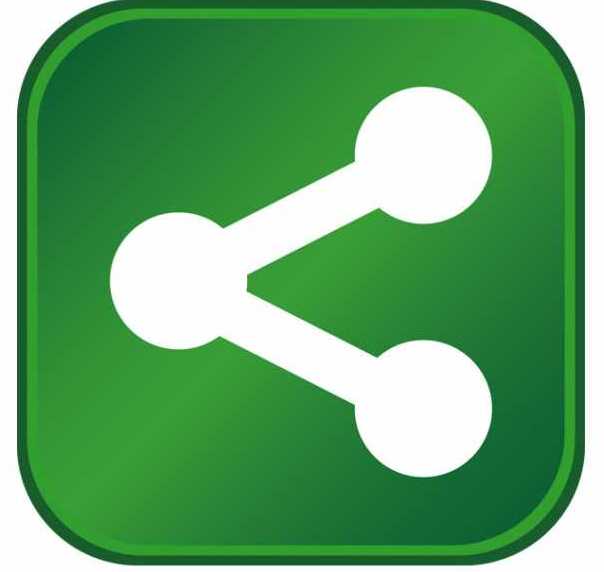 Spirit Fitness plans to expand of its Jonesboro, Ark., operation, adding a 150,000-square-foot building to house its technical support and warranty parts departments.
The company, which builds residential and commercial fitness equipment, said the expansion is the first part of a three-phase expansion expected to occur over the next five to ten years, eventually expanding the facility to 450,000 square feet, creating about 40-to-50 new jobs.
"Spirit Fitness has been blessed to grow over our many years in Jonesboro," said Tiger Chen, president, Spirit Fitness, in a press release. "Adding new space to house our technical support department and warranty parts department will help Spirit hire additional people in Jonesboro and continue to serve our customers."
Spirit's new facility will occupy a 20-acre site on Barnhill Road, south of Highway 18.
Mark Young, president of Jonesboro Unlimited, said, "Spirit Fitness continues to invest in Jonesboro. This addition marks the third time Spirit has added to its Jonesboro operation since they first came to Jonesboro."