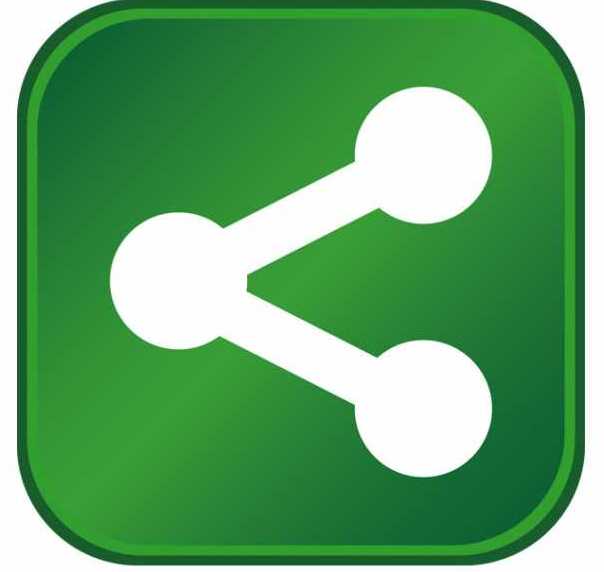 SupplyPike, a start-up company that offers a digital Supply Chain Management (SCM) platform for Consumer Packaged Goods (CPG), announced it will locate in Fayetteville, Ark., creating nearly 180 new jobs within the next five years.
"SupplyPike is incredibly excited to be partnering with the Arkansas Economic Development Commission to create new jobs in Arkansas," said President Greg Kessman. "As the state's economy continues to grow, attracting and retaining top talent in the region starts with providing diverse and unique job opportunities. We're thrilled to assist in growing a rich tech community that highlights everything Arkansas has to offer."
Before the start-up phase, the company served as the research and development wing within CaseStack, a private equity-backed, cloud-based logistics company founded in 1999 by CEO Dan Sanker and operating in Fayetteville. CaseStack also has offices in Santa Monica, California, which was a contender for the new SupplyPike location.
"Transportation and logistics are a huge part of the state's diverse economy," said AEDC Executive Director Mike Preston. "Tech jobs offer higher wages and more challenging work for a diverse group within our talented labor force. Marry the two together, and that's exactly the sort of enterprise AEDC is looking to support and help grow."
The group's primary aim is to create new and innovative ways to solve problems in logistics and SCM. The platform will provide visibility and control of the entire product journey, allowing users to work fluidly in a cross-vertical platform. The company expects to manage more than one million SCM interactions this year, making it the largest platform in the industry, according to company officials.
"We welcome SupplyPike to our growing tech hub here in Fayetteville," said Chamber of Commerce President and CEO Steve Clark. "With our community resources, SupplyPike will have a terrific opportunity to make its mark here in the global knowledge-based economy."