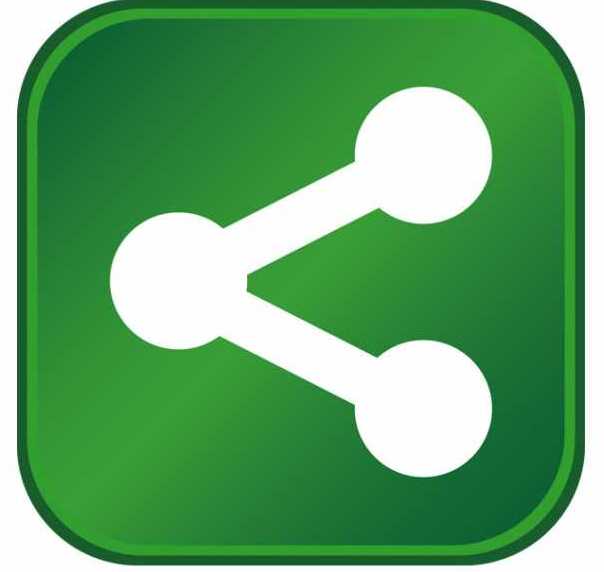 Officials with Transplace, a leading provider of transportation management services and logistics technology solutions, held a groundbreaking recently and announced it is building a new operations center in Rogers, Arkansas, to support company growth and technology investment to meet the supply chain needs of its growing customer base. 
The state-of-the-art center will accommodate Transplace's plans to add hundreds of new employees in the next several years and strengthen its ability to deliver comprehensive technology and logistics services to today's supply chain. Construction on the new facility is set to begin immediately, and Transplace is expected to move in by early 2021.
"Transplace has a deep heritage in Northwest Arkansas and has continued to expand its presence in the region over the past 20 years," said Frank McGuigan, Transplace CEO. "Continuing to invest in this area, which has become a global logistics hub, supports our company vision and goals, while building value for our growing customer base and creating attractive opportunities for employees."
Gov. Asa Hutchinson added, "I am pleased Transplace has found the workforce and resources in Northwest Arkansas that will allow for their continued success and growth. Arkansas has experience in the transportation industry and today's technology sector, along with a dedicated, skilled workforce to meet this innovative company's needs." 
As the largest managed transportation service provider in North America, generating gross revenue of approximately $3 billion from more than 1,000 customers, Transplace has experienced tremendous growth in recent years – both organically and through strategic acquisition. Expanding from approximately 80,000 square feet to 150,000 at the new location better positions the company to support future growth and provide greater size and scale in order for Transplace to better serve its customers. Additionally, the expansion enables Transplace to continue to be a leader in advancing the development and adoption of managed services and software-as-a-service (SaaS) applications as well as capacity services across the supply chain.
The new space will be designed with Transplace employees and customers in mind and will reflect the company's culture of innovation and collaboration. 
McGuigan added, "Transplace is committed to providing innovative technology and logistics solutions that enable global shippers to better manage their supply chains, improve financial performance and deliver outstanding service to their customers. To achieve this goal and to deliver meaningful value to our customers, we need a collaborative, high-tech work space that attracts high-potential talent and is a place where employees can thrive. The new Transplace Center of Excellence will be a space where shippers and our employees can collaborate towards better individual shipper solutions as well as cross-customer network solutions."
"We are thankful for Transplace's investment in Rogers and are excited to watch them grow," said Rogers Mayor Greg Hines. "The new operations center will provide many new, high-paying jobs for the area and many benefits to the region, now and into the future."
Robbie Baty, Bill McClung and Marshall Saviers of Cushman & Wakefield represented Transplace in its property search, and Betty McIntosh and Carol Henderson, also of Cushman & Wakefield, provided business incentives services. The firm will also help oversee construction management, led by Kyle Bramlett. HCH Consulting is the landlord and developer for the project, and Corgan is handling the interior architecture.