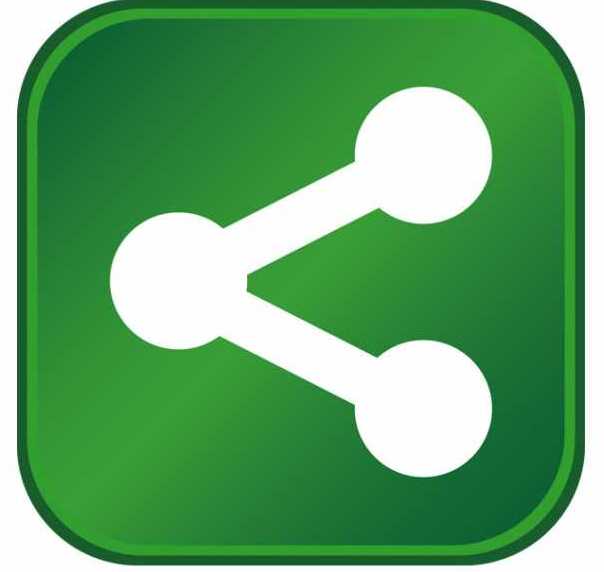 Caterpillar, the world's largest manufacturer of construction and mining equipment, announced plans to locate its new North American motor grader production facility in North Little Rock, Arkansas. The company is locating in the former Deluxe Video building, where it will invest $140 million and employ approximately 600 people. Production of commercial motor graders is expected to begin in early 2010.
"Welcoming a well-known and respected company like Caterpillar to Arkansas is a great way to start 2009," Governor Mike Beebe said. "We look forward to a long and successful partnership with Caterpillar that will serve as another example of the advantages Arkansas has to offer to companies increasing their presence throughout the world."
A full line of motor graders, with the exception of the 24M motor grader, which is used primarily for mining applications, will be manufactured at the North Little Rock facility. For decades, Caterpillar customers have used these motor graders to build and maintain roads, highways, airports and other construction projects on every continent.
"Relying on the Caterpillar's foundational values, and the Caterpillar Production System with 6 Sigma discipline, the North Little Rock facility will be a benchmark for manufacturing productivity, quality and safety," said Jon Harrison, General Manager of North American Motor Grader Operations for Caterpillar, and the North Little Rock facility. "Moving motor grader production to North Little Rock is part of Caterpillar's long-term, strategic plan to increase its large mining truck capacity in Decatur, Illinois and drive greater focus on improving motor grader production."
"For North Little Rock, central Arkansas, and the state, the benefits of being the home of an internationally known Caterpillar product are many and huge," said North Little Rock Mayor Patrick Hays. "This decision is an announcement to the world that we are a major factor in the vehicle manufacturing industry."
Hays said the efforts to bring Caterpillar to North Little Rock involved the cooperation of local and state governments, as well as the North Little Rock Economic Development Corporation, the Metro Little Rock Alliance, and the chambers of commerce of North Little Rock and Little Rock.
"Our successful team effort provides a textbook example of how important both regional and intergovernmental cooperation are to a winning economic development strategy," said Hays.
Headquartered in Peoria, Illinois, Caterpillar is a global operation with more than 400 locations in 50 countries. The company has more than 500 products sold worldwide, with sales totaling $44.9 billion in 2007.
Those interested in employment at the Caterpillar facility can apply online at www.cat.com/careers. Hiring will begin in mid-2009.