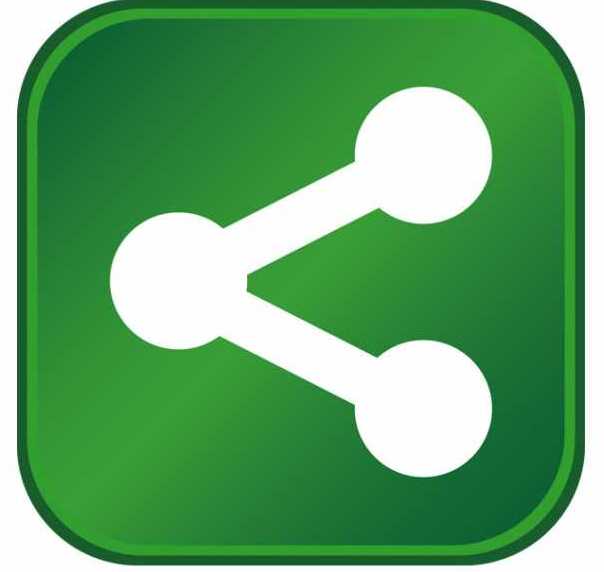 To connect, inspire and empower women working, researching and teaching in technology-related fields across campus, the University of California, Irvine has established a new diversity affinity group, Women in Technology at UCI.
Through strategic partnerships, career development, educational events and networking activities, Women in Technology at UCI will strengthen the community of women in technology on campus. Its objective is to engage with staff, faculty, students and alumni to further the group's vision and build an alliance of female innovators and leaders and those who support them.
"Our slogan is to 'advance, inspire, empower and act.' WiT UCI is an organization that will work tirelessly to make a positive difference by focusing on diversity, equality and inclusion. Its vision extends across all areas of technology at UCI, and our goal is to initiate change that advances, inspires and empowers women," said Shohreh Bozorgmehri, WiT UCI founder and inaugural chair, as well as director of student and academic services in the Office of Information Technology.
WiT UCI has established a diverse advisory board of faculty and staff in technology roles at the Office of Information Technology, the Donald Bren School of Information & Computer Sciences, the School of Social Ecology, the School of Medicine and the Claire Trevor School of the Arts. They were selected by the organization's leadership because of their professional accomplishments; dedication to promoting diversity, equity and inclusion; and commitment to UCI's mission.
The advisory board will work with campus partners and collaborators to achieve the following goals:
Build a strong community of women and their allies who support Women in Technology at UCI's vision. This will include students, faculty, staff, alumni and strategic partners; all gender identities are welcome.

Highlight the accomplishments, research and thought leadership of UCI women in technology and UCI women who creatively apply technology to solve today's problems and create tomorrow's opportunities.

Increase the retention and advancement of women in staff and academic roles at UCI.

Connect women with role models who can support them and provide mentorship.

Partner with like-minded organizations and associations to promote complementary initiatives, such as Academic & Professional Women of UCI.

Make a measurable difference in the metrics that matter.

Influence through outreach to the greater community, including K-12.

Change attitudes, remove barriers, and equip and empower UCI women to succeed and lead in the digital economy.
"Our goal is to support the advancement of women in information technology from hire to retire while raising awareness of gender and racial and ethnic gaps across campus," said advisory board member Debra Richardson, professor emeritus of informatics and founding dean of the Donald Bren School of Information & Computer Sciences.
WiT UCI will host its first virtual event, "Altered Environments, New Opportunities," on Thursday, Sept. 10, during which a panel will discuss how technology professionals can thrive and excel in the new virtual environment.