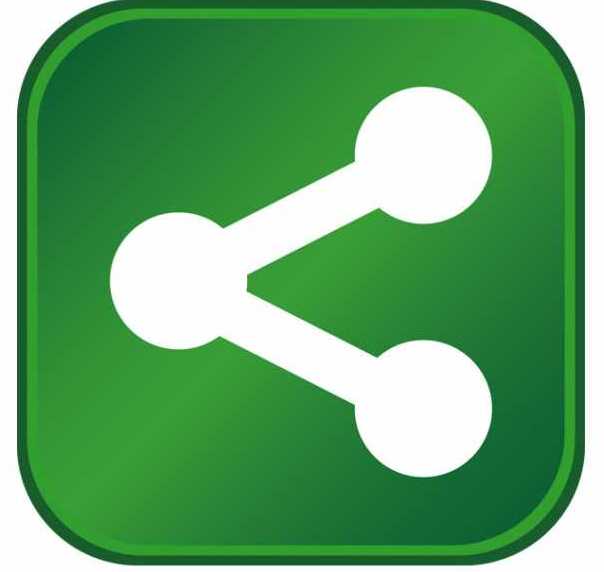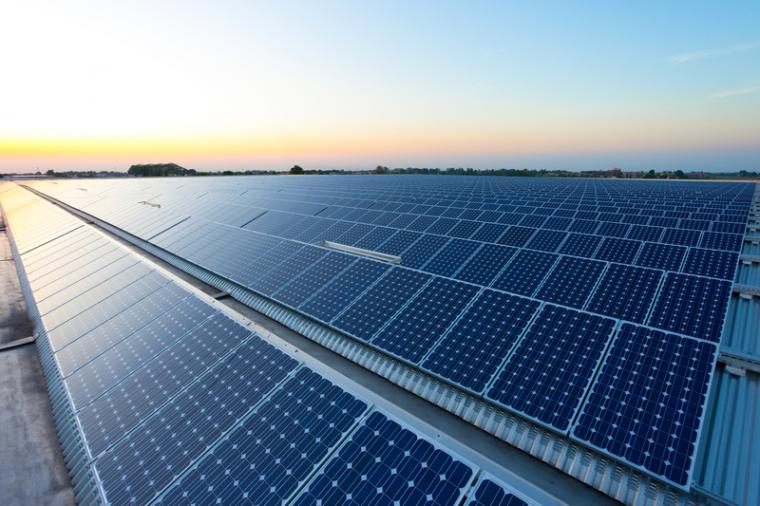 Two Kroger subsidiaries—Ralphs and Food 4 Less—are using solar power. The grocers have installed a solar power array at their 300,000-sq.-ft. bakery facility in La Habra, Calif. The rooftop installation features nearly 3,000 solar panels that can produce nearly 1 megawatt (AC) of power and 2,009 megawatt hours (MWh) annually. That's enough energy to power 240 homes for a full year with an emission reduction equaling 300 cars driven for one year being removed from the road, reports the publication Chain Store Age.
"Kroger's newest solar installation is another responsible choice that supports our sustainability goals," said Erin Sharp, Kroger's group VP of manufacturing. "We will continue to explore energy-efficient technologies and renewable energy options that are protective to the Southern California environment and communities we serve across America." 
Kroger's manufacturing team partnered with REC Solar, non-regulated subsidiary of Duke Energy, on the installation with support from the City of La Habra. 
This is the second solar energy project to date for Kroger in the Southern California market, following a 7,000-solar-panel installation last year at the retailer's 555,000-sq.-ft. automated distribution center in Paramount, Calif.  
The installation joins earlier installations completed at the Fred Meyer distribution center in Clackamas, Ore. and the Smith's Food and Drug distribution center in Layton, Utah. Kroger has also installed solar power arrays at multiple stores. In 2019, Kroger's solar and wind installations combined produced more than 12.8 million kWh of renewable power.