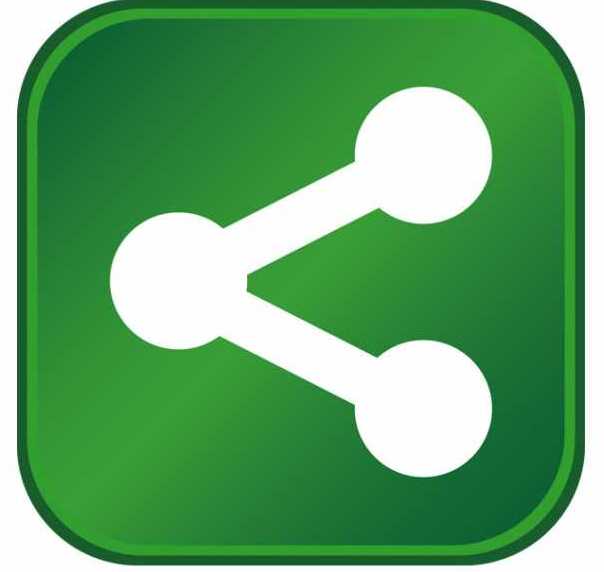 Nestlé Waters North America has installed a third wind turbine at its water bottling facility in Cabazon, Calif.
Combined, the three on-site turbines have a rated capacity of approximately 22 million kWh/year. They are expected to supply nearly 50% of the plant's total electricity needs, as well as offset 18,048 tons of CO2 annually. This turbine was developed by Foundation Windpower.
The Cabazon plant is located on the tribal reservation of the Morongo Band of Mission Indians, a federally recognized Indian tribe. Nestlé Waters notes it received "tremendous support" from the tribe on the wind project.
"Morongo has a long and successful history of environmental stewardship, and we applaud Nestlé for sharing that same commitment to sustainability by adding a third wind turbine to its facility here on our reservation," says Robert Martin, Morongo tribal chairman.
This week marks the sixth anniversary of the groundbreaking of the facility's first two wind turbines.
"Our team in Cabazon is really helping us lead the way when it comes to creating a more sustainable future," adds Alexander Gregorian, vice president and head of technical and production at Nestlé Waters North America. "Through their commitment, and with the critical support of partners like Foundation Windpower and the Morongo Band of Mission Indians, we are moving closer and closer to our ultimate goal of being 100 percent renewable."
Earlier this year, Nestlé Waters announced a partnership with the Sacramento Municipal Utility District for its factory in Sacramento, Calif., to be powered by 100% renewable energy. With these latest achievements, over 20% of the electricity Nestlé uses in the U.S. will come from renewable sources by 2019.