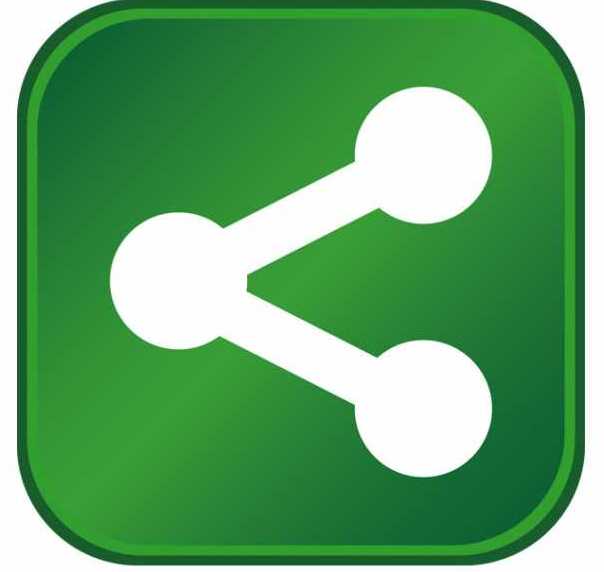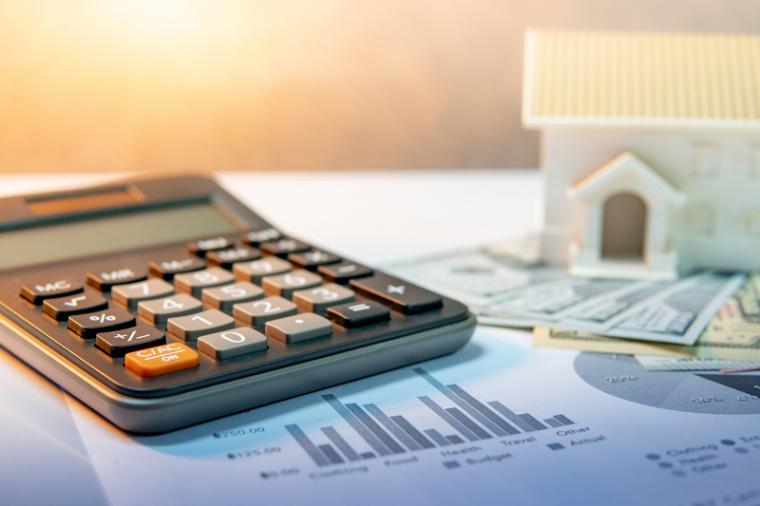 Adidas has signaled a major expansion of its Los Angeles operation with the lease of 107,000 square feet of downtown office space. It marks a major expansion of its Los Angeles operation for marketing, sales and design, according to a report in the Wall Street Journal.
In April 2021, Adidas said it had merged its lifestyle and performance units within basketball and would move its basketball operations from Portland, OR to Los Angeles. The moves are expected to position the brand for growth in the basketball category.
The basketball division in Los Angeles is led by Jerry Lorenzo, the founder of the Fear of God's streetwear brand who was appointed the brand's global head of basketball in December 2020.
Adidas, which has a small office in downtown Los Angeles, will initially occupy the top floors of two of the interconnected buildings.
The office space is near the Crypto.com Arena sports complex, formerly known as the Staples Center, where the Los Angeles Lakers, Clippers and Sparks play and the Kings play hockey.
Brookfield Asset Management said the signing represents the largest lease signed in downtown Los Angeles in more than a year.