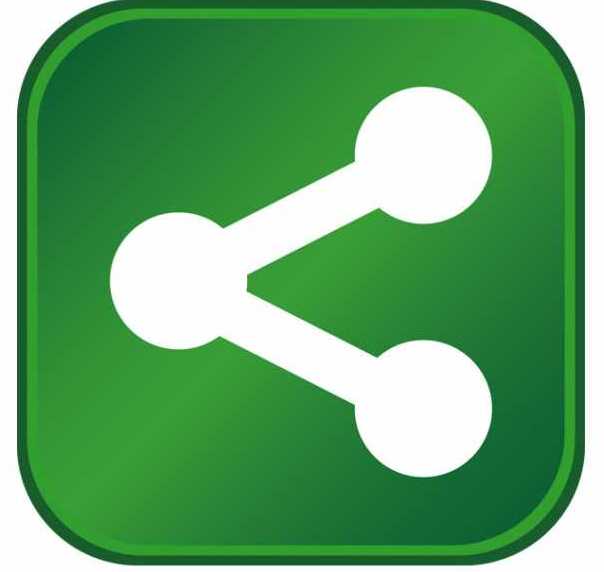 AeroVironment Inc. has received a $3.2 million contract from the U.S. Department of Defense to provide RQ-20B Puma AE II small unmanned aircraft systems, according to the following article from the Los Angeles Business Journal:
Monrovia, California-based AeroVironment (Nasdaq: AVAV) said it received the firm-fixed-price contract on Sept. 14 to provide the drone systems, as well as training and support to an allied nation in the U.S. Indo-Pacific Command (INDOPACOM) area.
The company said it expects delivery by March 30.
"The vast, diverse landscape of the INDOPACOM area of operation demands small unmanned aircraft systems that can support ground, riverine and maritime operations effectively," Kirk Flittie, vice president and general manager of AeroVironment's unmanned aircraft systems business unit, said in a statement. "The combat-proven Puma has demonstrated its unique effectiveness in a wide range of operating environments, from mountains to deserts, from the Arctic to Antarctica, on land and on the open ocean, delivering actionable intelligence to help customers proceed with certainty."
AeroVironment said its family of small drones comprise the majority of all unmanned aircraft in the U.S. DoD inventory and its international customers include more than 45 allied governments. 
"This contract is a good example of the additional procurement potential among our international customers," said Flittie.
The AeroVironment Puma is designed for land-based and maritime operations. The company said the all-environment Puma, with its Mantis i45 sensor suite, is capable of landing in water or on the ground, giving the operator extended flight time and a level of imaging capability previously unavailable in the small UAS class.
AeroVironment's small unmanned aircraft systems include the RQ-11B Raven, RQ-12 Wasp and RQ-20A/B Puma. They operate with a common ground control system and provide increased capability to the warfighter that can give ground commanders the option of selecting the appropriate aircraft based on the type of mission to be performed. This increased capability has the potential to provide significant force protection and force multiplication benefits to small tactical units and security personnel, AeroVironment said.