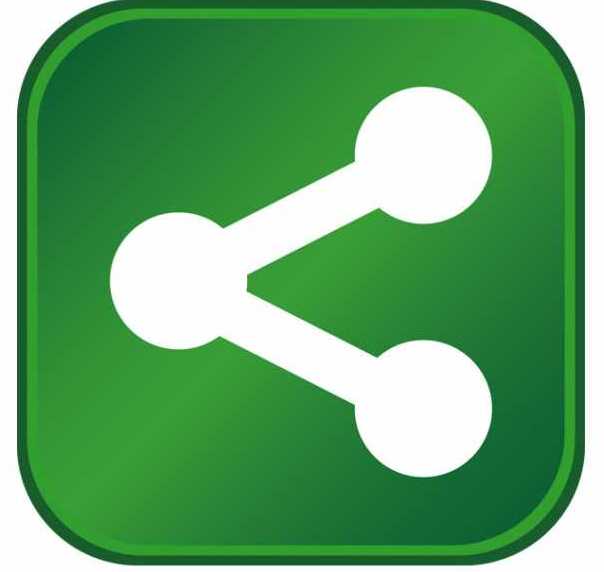 Amazon has opened two grocery store locations in California, which are expected to become the first stores in Amazon's chain of grocery stores. The two stores are in Woodland Hills and Irvine, and will currently focus exclusively on fulfilling grocery delivery orders during the COVID-19 pandemic.
In October 2019, Amazon signed leases for over a dozen brick-and-mortar retail stores in Los Angeles-area locations. The stores measure about 35,000-sq.-ft. According to CNBC, Amazon plans to open other grocery stores in San Francisco, Seattle, Chicago, Washington, D.C., and Philadelphia.
As a result of opening these two "dark stores" to support fulfillment of online grocery orders, Amazon says it has increased delivery capacity and is able to serve tens of thousands more customers in these communities. Woodland Hills is a neighborhood of Los Angeles, while Irvine is a suburb in the Los Angeles metropolitan area.
Amazon reported impressive 26% growth in Q1 sales, driven by consumers staying home during the COVID-19 pandemic. The e-tailer said it will invest all of its expected $4 billion profit during Q2 on COVID-19 expenses.