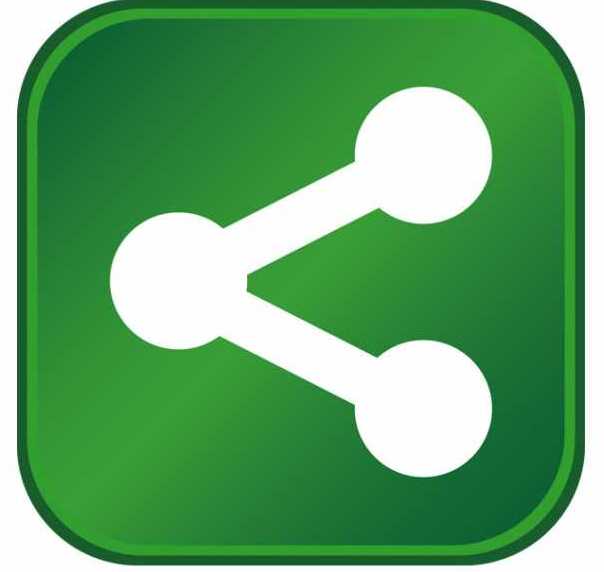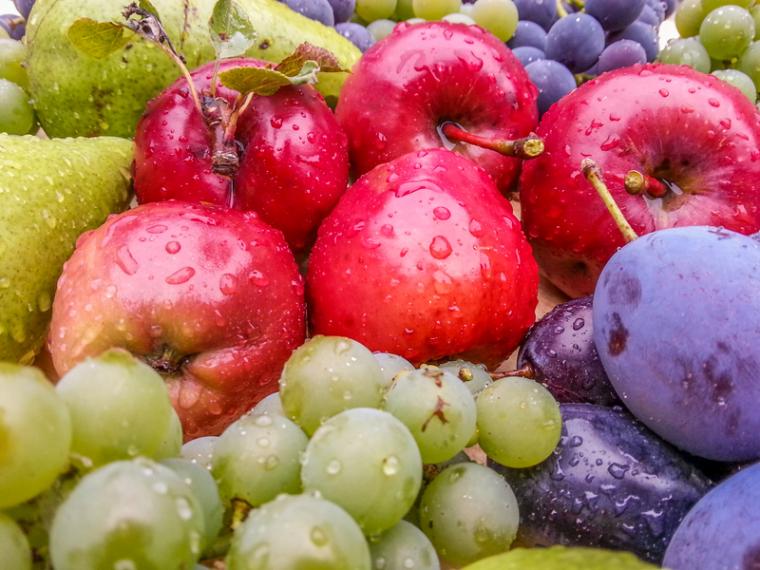 Amazon.com Inc. is looking to hire up to 600 workers for its new Amazon Fresh grocery stores set to open in the coming months in La Habra and Cerritos near Los Angeles. The stores will be first in California to feature the ecommerce giant's "Just Walk Out" technology.
Shoppers will enter the store using a credit or debit card linked to their Amazon account or scan the QR code in their Amazon app. The proprietary technology detects what products shoppers take from the shelves and keeps track of the selections in their virtual cart.
When done shopping, customers exit the same way they entered, by scanning a QR code or inserting their credit card. The stores will also feature traditional checkout lines where shoppers can pay with cash or cards.
Other Amazon Fresh outlets in Southern California include a 45,000-square-foot store in Fullerton that opened in February and a 25,000-square-foot North Hollywood location that opened in November.
The company also has stores in Woodland Hills, Northridge, Whittier, Long Beach and Ladera Heights. The new Amazon Fresh Cerritos location used to house a Toys 'R' Us store, and the building in La Habra will be shared with a Kohl's department store. 
Amazon, which posted $21.3 billion in net income on $1.66 trillion in revenue last year, has 153,000 employees in the state and 1.3 million overall.