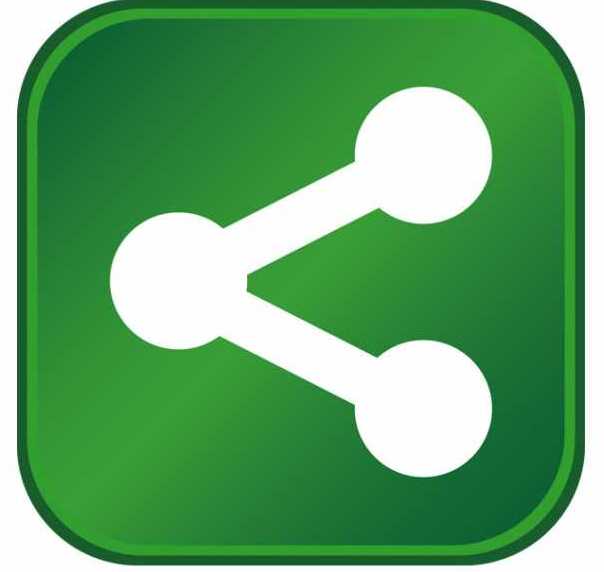 The 57 MWdc project will generate enough electricity to equal taking more than 20,000 cars off the road and will create 100 jobs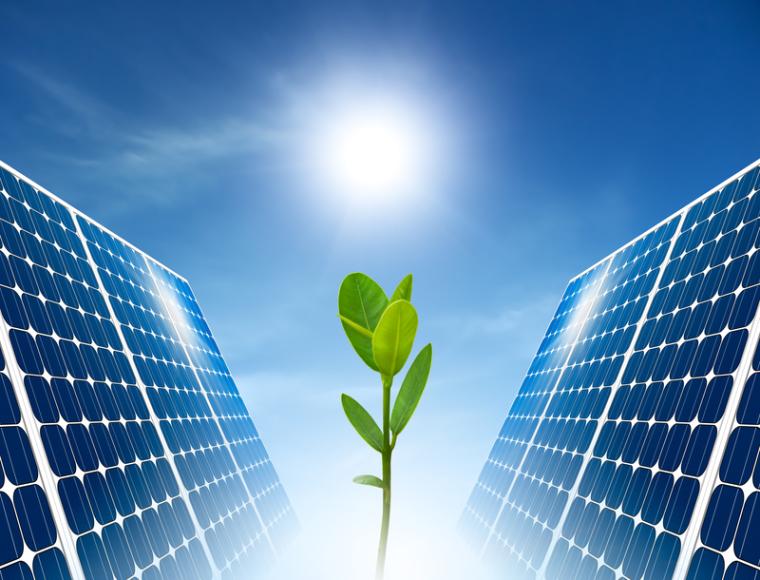 Avangrid (NYSE: AGR), a leading sustainable energy company and part of the Iberdrola Group, announced that it will build the Camino Solar project (57 MWdc, 44MWac), its first solar project in California, a state in which the company currently operates more than 500 MW through six wind energy facilities.
To be constructed by Cupertino Electric, Inc. in Kern County, the project is adjacent to Avangrid's 189 MW Manzana Wind farm and will employ more than 100 people during construction. The project is expected to be commercially operational in 2025 and will generate roughly $15.5 M in local taxes during its lifetime. With more than 105,000 panels, the construction will be completed approximately one year after the start of mobilization.
"We are thrilled to announce Camino Solar, a significant milestone for our company in California," said Pedro Azagra, Avangrid CEO, "This project further strengthens Avangrid's commitment to developing the renewable projects needed to address climate change, while also contributing to the local economies in the communities in which we are present."
"Cupertino Electric has built more than 40 renewable energy projects in Kern County, California, and we're honored to be involved with Avangrid's inaugural project in the area," said Chris Martin, vice president of operations, energy for Cupertino Electric, Inc. "Bringing clean energy to communities big and small is our specialty and why we're ranked the largest solar and storage contractor in the U.S."
Avangrid is the third largest renewable energy operator in the U.S. with 8.7 GW of installed and operated capacity, and one of the top renewable energy developers in the country.