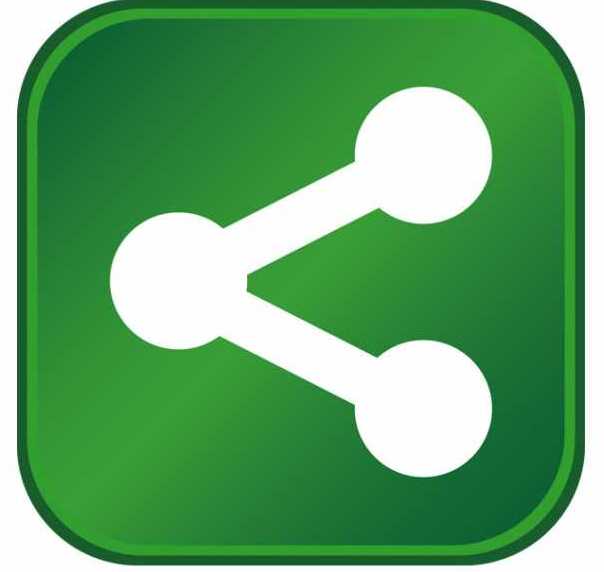 Bell added a key supplier to its air taxi program that will help with the aircraft's energy storage capabilities, the Fort Worth manufacturer announced. The information was carried in the following article in the Dallas Business Journal.
Electric Power Systems LLC, or EPS, will help develop the energy storage systems for the air taxi that Bell plans to make for Uber Technologies Inc. Based in Southern California, EPS develops batteries, power electronics, thermal management systems and battery management systems.
EPS's work will provide the energy resource for the air taxi's hybrid propulsion system. The aircraft will start out as piloted and hybrid electric, but Bell has said before that the goal is to eventually make the vehicles both autonomous and electric.
"This relationship aligns with our vision as well as Bell's vision to advance electric aircraft for commercial and military aviation applications," said Nathan Millecam, CEO of EPS, in a prepared statement.
Bell, part of Textron Inc. (NYSE: TXT), is one of a handful of manufacturers making air taxis for the Uber Elevate initiative, which envisions aircraft buzzing around the sky and ferrying people to and fro. Dallas-Fort Worth is one of a few locations where Uber plans to first introduce the air taxis, which are scheduled to be demonstrated in 2020 and be operational by 2023.
Experts in the aviation industry discussed how the air taxis will impact transportation in DFW last week. It's possible one of the stations where the air taxis will operate, called vertiports, could be stationed at Dallas Love Field Airport to connect travelers coming off planes.
Bell has been adding suppliers to its air taxi for the past couple of months, including Safran for the propulsion system, Garmin for navigation capabilities and Thales for the flight control systems.