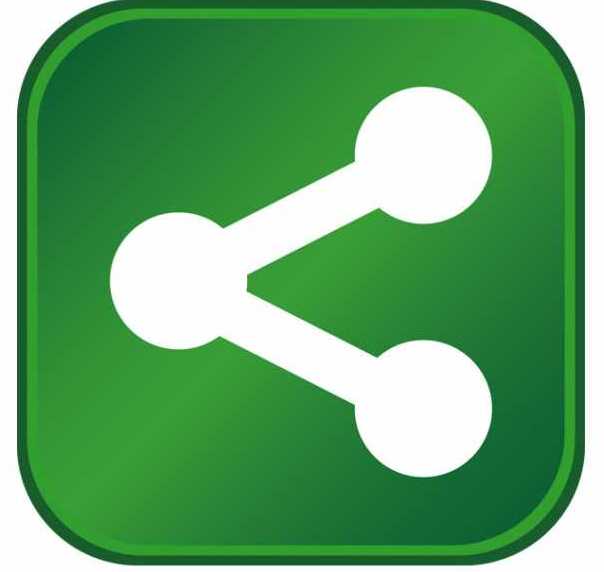 ValGenesis Inc., a market leader in Enterprise Validation Lifecycle Management Solutions announced the opening of two new offices in Mississauga, Canada and Long Beach, CA expanding its presence to accommodate rapid growth across North America. 
ValGenesis is the creator of an innovative digital validation software platform known as the Validation Lifecycle Management System (VLMS) which is a proven and effective tool for 100% paperless management of all validation activities. Covering the entire lifecycle process, the VLMS delivers technology solutions that are validated, fully configurable and rapidly deployable through a validated private secured cloud environment. VLMS enables new levels of collaboration, data integrity, risk management and compliance with validation lifecycle processes.
In addition to its headquarters in California, and an office in Florida, ValGenesis maintains offices in Canada, Germany, and India. The company has been supporting customers across North America from its U.S. offices for over ten years, working with some of the continent's largest pharmaceutical and life science companies, helping them migrate from paper-based validation processes to digitized validation. ValGenesis will continue to strengthen its presence in these regions to better serve customer expectations of best-in-class digital validation lifecycle solutions and delivery.  
ValGenesis witnessed steep year on year growth and in the past year alone, increased in size by over fifty percent in employee count, and in growth by one hundred percent in the number of new customers. ValGenesis is expected to grow even faster through 2020-2021. The new offices support the company's overall growth strategy and values and will be led by veteran teams. 
"Encouraged by the increasing adoption rate of our digital validation lifecycle management solutions (VLMS) in these regions, we opened new offices to enable more customers embrace our new digital approach to all types of validation processes," says Dr. Siva Samy, CEO & Chief Product Strategist of ValGenesis, Inc. "Thousands of users work with our VLMS as a system of record across the world, some as far back as 2010. The new offices are another milestone for our rapidly growing company, which significantly increased in employee count and revenues, more especially in the past year." 
"Local presence of ValGenesis Professional Services resources is instrumental in making our customers successful with the implementation of our validation lifecycle management solutions (VLMS)," says Robert van der Laan, VP Professional Services and MD of ValGenesis EMEA. "With our expansion in these new regions, together with our existing presence in North America, Europe and South-East Asia, our Project Managers and Business Analysts will be able to work closely with customers to drive rapid configuration and adoption of our VLMS and supporting technologies, such as off-line protocol execution using iOS or Android mobile apps."
Our decision to open offices at these locations builds on our growing global market presence in five continents," says Narayan Raj, Sr. Vice President of Global Sales & Operations at ValGenesis, Inc.  "Not only is it the next logical step in our business growth strategy in terms of customers but also in terms of acquiring rich and diverse talent from well-known academe and high-tech Fortune 500 companies in these regions. Expanding our employee base and capabilities in niche digital validation technologies will help us provide exceptional value and increase our ability to service current and future markets."