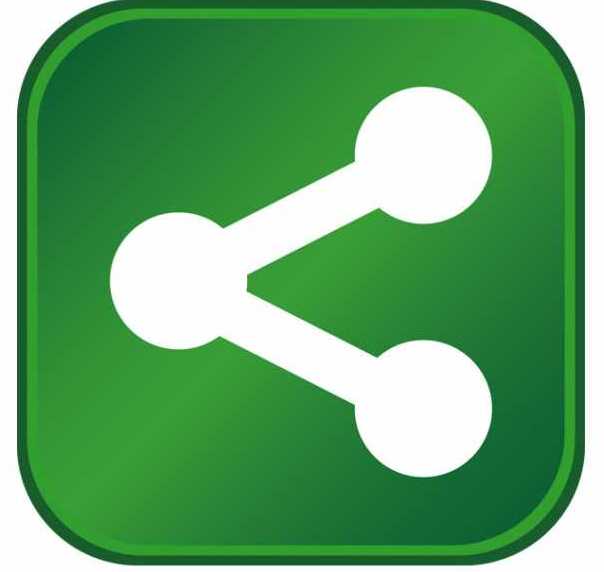 FoodMaxx officially welcomed customers to its new Lodi store recently, marking the value-format, warehouse style grocery store's introduction to the city.
"We are excited to introduce the FoodMaxx value format to the Lodi community," said Steve Teixeira, FoodMaxx Lodi store manager. "With today's shoppers facing ever-tighter budgets, our priority is to provide this community with the very best values, day in and day out, without sacrificing quality."
FoodMaxx is proudly a non-conventional grocery store, beating competitors' prices with its innovative procurement and hyper-efficient operations, including its ability to buy in bulk, stock shelves directly from delivery trucks, and having customers safely bag their own groceries– all of which allows FoodMaxx to offer budget friendly solutions and pass along additional savings to its customers.
FoodMaxx has 54 stores throughout the Bay Area and the Central Valley.  The store offers a price impact, value format that suits the needs of the community and provides customers with the right items at the right prices throughout the entire month, especially when food budgets are very limited at the end of the month. 
The new FoodMaxx store features its warehouse-style format customers have come to know and love with steel shelving for efficient pallet and case stocking – designed to keep costs low.  Upon entering the store, customers experience FoodMaxx's unbeatable "Wall of Value," offering the best deals in town on grocery essentials and with a "treasure hunt" excitement resulting from scouring the market and buying by the truckload in order to pass on the savings directly to customers on the items they need every week.