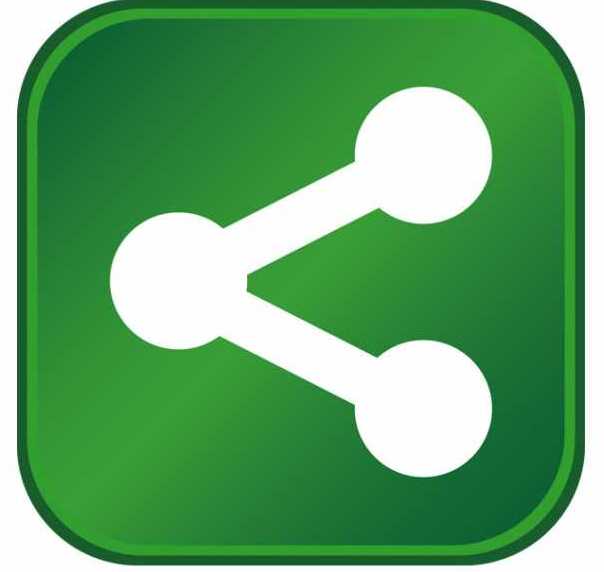 Amazon has opened a 25,000-sq.-ft. Amazon Fresh grocery store in the North Hollywood neighborhood of Los Angeles. It's the fourth California location for the Amazon Fresh concept; the first store was opened in Woodland Hills this past August, followed by an Amazon Fresh store in Irvine in October then one in Northridge earlier in November.
Amazon designed the format to offer a seamless shopping experience, with extra perks for members of its Amazon Prime paid loyalty program. Although Amazon Fresh features traditional checkout counters, shoppers who prefer to skip the queue have the option of using the Amazon Dash Cart, the publication Chain Store Age reports.
Initially introduced in July 2020, Amazon Dash Cart uses a combination of computer vision algorithms and sensor fusion to identify items customers put in the cart. Customers can place their bags in the cart, sign in using their Fresh QR code in the Amazon app, shop, and exit through the Dash Cart lane to automatically complete their payment.
In another omnichannel offering, customers can find items more quickly by using Amazon Alexa voice technology and Alexa shopping lists. When customers arrive in store, they can access their Alexa shopping list through the Amazon app or on the Amazon Dash Cart, enabling them to more quickly navigate aisles and check off items as they shop. 
Throughout the store, there are Amazon Echo Show devices customers can use to ask for help via Alexa voice technology, such as by saying, "Alexa, where can I find the hot sauce?"
Amazon Fresh also offers direct same-day delivery and pickup services. Customers can pick up their orders by visiting the service counter or by pulling up to a dedicated pick-up parking spot. Same-day delivery is free for Prime members. 
Furthermore, the store format offers Amazon.com package pick-up and free packageless product returns, as well as a wide assortment of national brands and produce, meat, and seafood, along with a range of prepared foods made fresh in store every day. Customers will earn 5% back at Amazon Fresh when they use their Amazon Prime Rewards Visa Signature Card or Amazon Prime Store Card at checkout. 
Amazon plans to open more Amazon Fresh stores in locations including North Whittier, Calif.; as well as the Illinois communities of Naperville, Bloomingdale, Oak Lawn, and Schaumburg.