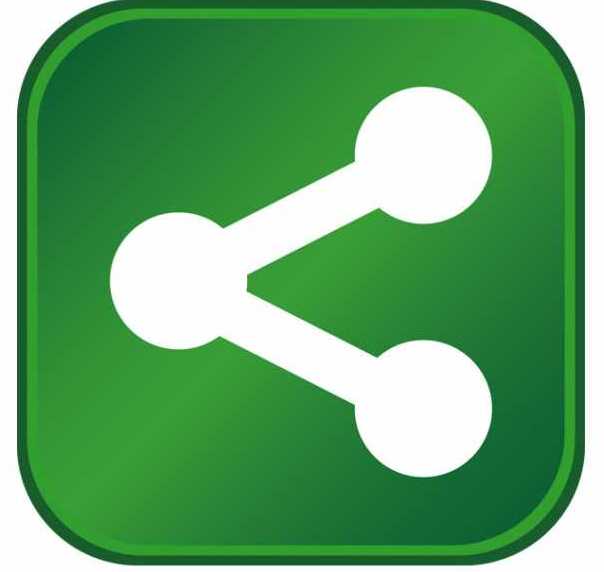 Küat Innovations, Inc., which is based in Springfield, Mo., has added a second distribution facility in Gardena, Calif., for its Küat Racks.
This Gardena distribution facility will add 8,500 square feet of space and allow Küat to receive more containers with quicker receiving and turnaround times to customers on the West Coast, reports SGB. This new facility will also aid with turnaround times to partners and customers in the Midwest, South, North and Eastern U.S. by transloading products from Küat West to its headquarters faster.
"We are making big moves to help speed deliveries to our partners all across the country," said Küat's president and co-founder Luke Kuschmeader. "We hope this facility will provide our partners better service and faster, two-day shipping to our West Coast partners."
Küat plans to start shipping products from the West Coast distribution center by the end of July.