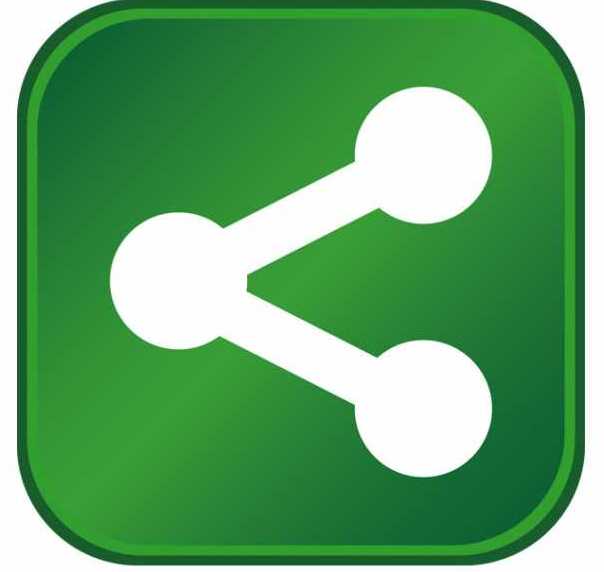 Mitsubishi Electric US Inc. has launched a Space & Sensing Systems division at its Cypress, CA headquarters. The new division will sell satellite on-board equipment, including solar array panels, lithium-ion batteries, and RF equipment. The division will also sell the company's Mobile Mapping System (MMS) and centimeter-level high-accuracy positioning receiver (AQLOC).  MMS uses car-mounted GPS antennas, laser scanners and cameras to gather 3D positioning data for road assets with high-level accuracy, creating the comprehensive 3D maps needed to support autonomous driving.
The satellite and MMS equipment will be manufactured by the company's ultimate parent corporation in Japan, Mitsubishi Electric Corporation. Mitsubishi Electric Corporation is a leading manufacturer contributing to space research and development since the 1960s, having participated in the production of more than 500 Japanese and international satellites as the prime contractor or major subcontractor. Mitsubishi Electric Corporation developed the first-ever Japanese-made standard satellite platform, the DS2000. Each satellite has a different role with distinctive performance requirements, and is typically made-to-order on this standard platform. Mitsubishi Electric Corporation has the flexibility to respond to the ever-changing needs of its global satellite customers.
Mitsubishi Electric Corporation is making mobile mapping and high-precision positioning systems available in Europe, North America, Asia and Oceania, where the demand for highly accurate, precise and efficient field surveys and infrastructure inspections is expected to grow. Demand is especially promising in North America and Europe, where high-definition 3D maps are required for commercial systems envisioned for the future.
"Mitsubishi Electric is known for engineering and manufacturing innovative products. The new Space & Sensing Systems division is a great example of this endeavor," said Kent Hora, president & CEO, Mitsubishi Electric US, Inc.  "The new division will expand our core offerings and further defines our commitment to growing the company and defining our footprint in the U.S. satellite and sensing markets."