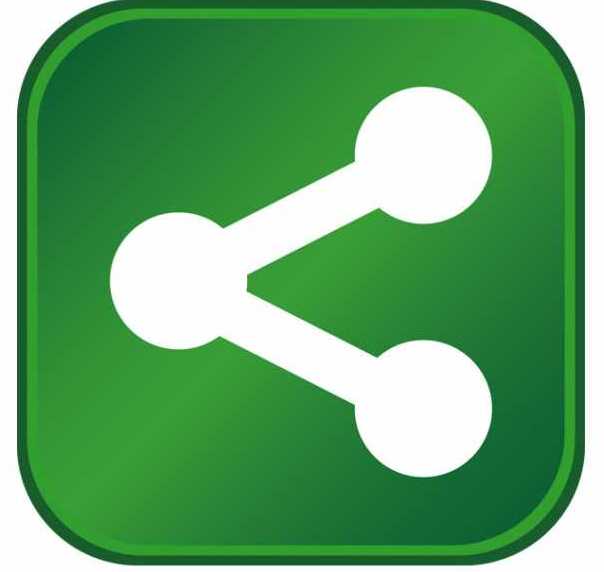 94,000-square-foot facility developed by W. P. Carey will help fast-growing satellite manufacturer bolster production capacity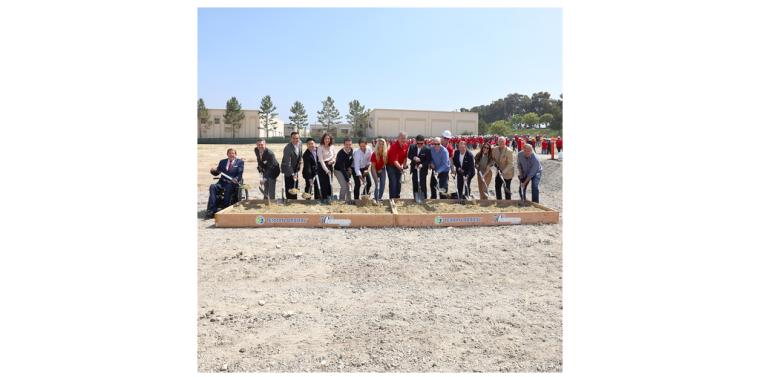 Terran Orbital Corporation, a global leader in satellite-based solutions primarily serving the aerospace and defense industries, and W. P. Carey, one of the largest U.S. net lease REITs with over 1,400 properties across the U.S. and Europe, broke ground this morning on a 94,000-square-foot, state-of-the-art satellite manufacturing facility located at 4 Goodyear in Irvine, Calif. In partnership with Terran Orbital, W. P. Carey will redevelop one of its outdated office properties into a new, Class A industrial facility, which will serve as Terran Orbital's fifth production facility. Demolition of the existing building commenced in February 2023, and the project is expected to be completed in January 2024.
The facility will be located on a five-acre site and upon completion will increase Terran Orbital's satellite assembly, integration, and test facility space by over three times the Company's current size. All satellite assembly will be transitioned to this new facility enabling the dedication of Terran Orbital's existing facilities to the production of components and modules. This optimization will enhance the efficiency and capacity of Terran Orbital's entire production system.
The property will have 36-foot clear heights and will be built with several sustainable features, including solar panels on the rooftop and electric vehicle charging stations. It is also expected to receive a LEED Gold certification.
"Terran Orbital is thrilled to break ground on 4 Goodyear," said Terran Orbital Co-Founder, Chairman, and Chief Executive Officer Marc Bell. "The new facility will propel Terran Orbital to new heights. We are currently working on 30 programs and over 375 satellites, including initial constellation orders for SDA, Rivada, and a new constellation customer announced on May 15. We also look forward to the capacity increase the new facility will create as we continue to onboard contracts and satellite orders. W. P. Carey has been a joy to work with and we look forward to developing this new facility together."
Nicolas Isham, Managing Director, W. P. Carey added, "We are thrilled to leverage our development capabilities to redevelop an outdated office asset and construct a new, state-of-the-art industrial facility for Terran Orbital, a global leader in satellite-based solutions. In addition to bolstering Terran Orbital's satellite production capacity and bringing jobs to the Irvine area, the redevelopment will create significant value for W. P. Carey by adding to its portfolio a Class A industrial asset located in a top-tier infill market. W. P. Carey pre-leased the building before completion, demonstrating that demand continues to outpace supply for well-located, Class A properties. The facility will be built with sustainability in mind and will target LEED Gold certification, with plans for a solar rooftop installation and electric vehicle charging stations. We look forward to welcoming Terran Orbital as our tenant and to working with them throughout the development process."