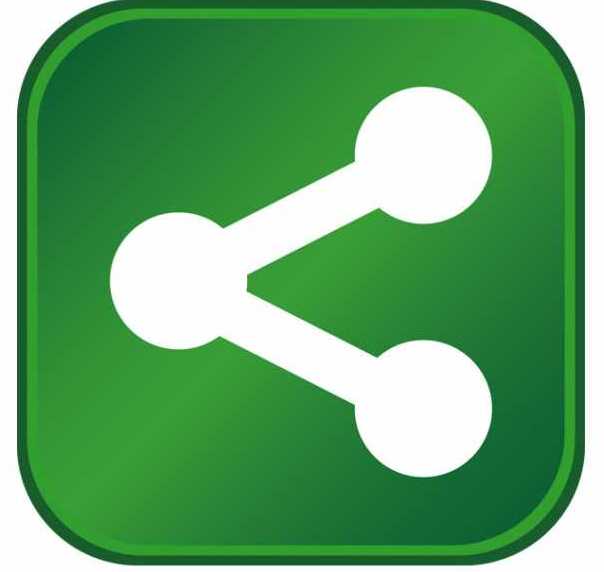 The addition of 74,000 square feet is needed to meet demand for advanced composites in the global aerospace, mobility, and industrial markets.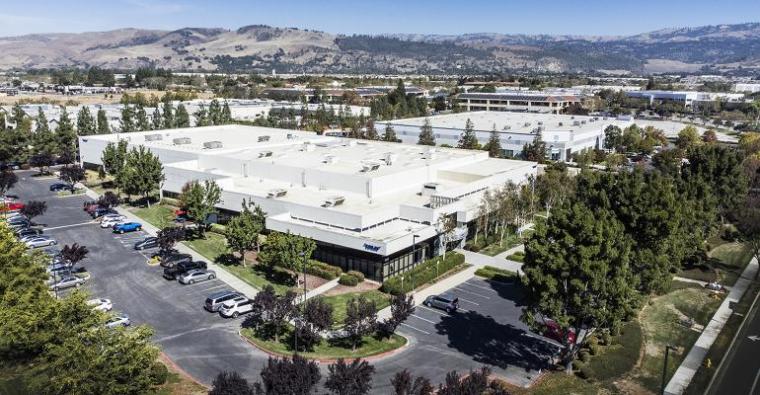 Toray Advanced Composites, which develops and manufactures advanced thermoplastic and thermoset composite materials, will add 74,000 square feet to to its Morgan Hill, CA, campus. Construction is expected to be completed by next year.
Plastics Today says the expansion builds on the continued long-term investment in technological capabilities across production, logistics, and R&D. Toray Advanced Composites is part of the Japan-based Toray Group.
"We're growing our operations to meet the demand for quality advanced composites. This addition to our Toray facilities in Morgan Hill will dramatically increase capacity for aerospace, urban air mobility, defense, commercial, and industrial markets worldwide," said Scott Unger, US managing director.
The accelerated expansion at the Morgan Hill location will support both thermoset and Cetex thermoplastic production, supply chain readiness, as well as increase technology laboratory capability and capacity in preparation for surging market demand for materials, Toray said in a statement.
Toray Composite Materials America also recently announced a major expansion of its carbon-fiber facility in Spartanburg, SC. The 30,000-square-foot facility expansion will increase Toray's carbon-fiber capacity by 3,000 metric tons annually starting in 2025. The capital investment in capacity is designed to meet growing demand for clean energy solutions, said the company.
In March of this year, Toray Advanced Composites became the first advanced composites company to receive NADCAP accreditation in Non-Metallic Materials Manufacturing – Thermoplastic Prepreg Manufacturing AC7124/6. The National Aerospace and Defense Contractors Accreditation Program (NADCAP) is a rigorous conformity accreditation program that follows strict requirements standardized by government and industry leaders within the aerospace, defense, and related industries.