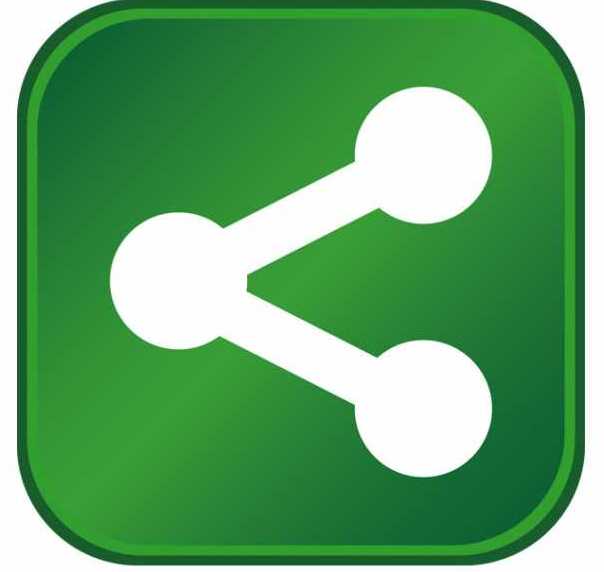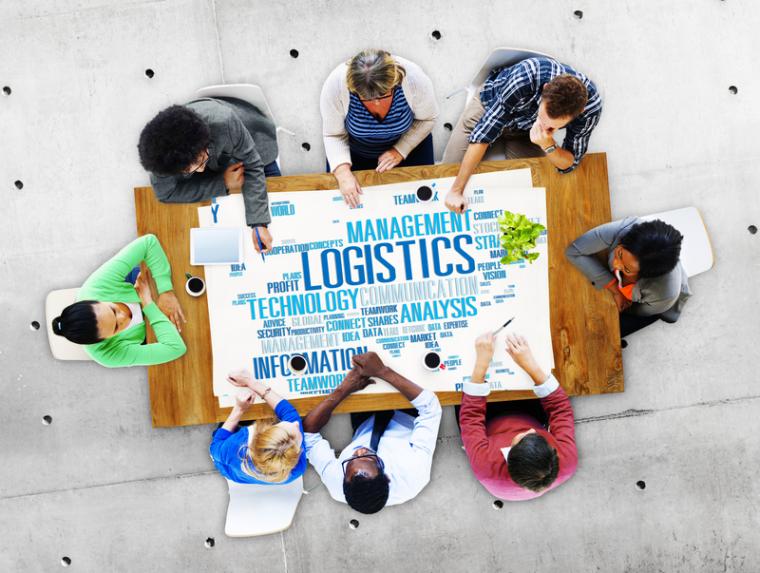 Visalia, Calif., continues to draw attention from across the nation, as the Visalia Industrial Park (VIP) expands and employers discover hard-working employees and a cooperative City Hall.
Recent additions to the 4,000-acre VIP include the 425,000-square-foot UPS Central Valley Ground Hub, and a 1.3 million square foot Amazon fulfillment center developed by industrial spec builder CapRock Partners. CapRock is already moving on a second million-square-foot plus center immediately north of the Amazon center. YS Industries has completed two 300,000-square-foot buildings and is planning to build several more. Seefried Industrial Properties is developing a million square foot Ace Hardware DC with land available for another large user.
Local developer Diversified Development Group continues to invest and expand in Visalia, with nearly 700,000 square feet of recently developed buildings at the southeast corner of Plaza Drive and Riggin Ave., south of the UPS Hub. DDG also owns 150 acres of zoned industrial land ready for spec development near this site.
The high level of activity in the VIP has been met with plans by the City of Visalia to expand and improve roadways within and around the new development to ensure ease of access.
"Visalia's industrial park is booming for a number of reasons," noted Lisa Walsh, chair of the non-profit Visalia Economic Development Corporation. "We're proud to say that when we have a prospect in town, they see an attractive industrial park, they experience a supportive City Hall and they meet hard-working employees."
In addition to the VIP, Visalia boasts a bustling downtown with a wide variety of shopping and dining options and educational opportunities such as College of the Sequoias, UMass Global (Brandman University), Fresno Pacific University and San Joaquin Valley College.
Development costs are lower than other regions, average commute times are shorter and housing is still affordable.
For information on the Visalia Industrial Park, contact Nancy Lockwood, Visalia Economic Development Corporation, nlockwood@thelockwoodagency.net or Devon Jones, Economic Development Manager for the City of Visalia, devon.jones@visalia.us.