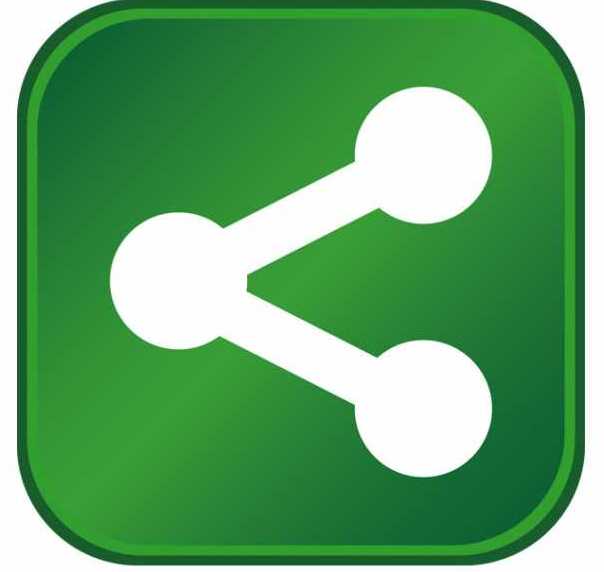 A 425,000-square-foot UPS hub is nearly complete, Amazon has plans in the works for a 1.3 million square foot distribution center, and another 697,000-square-foot development is in the works in the Visalia Industrial Park (VIP), located in Central California.
Additional growth is the YS Industrial project, which will include two 300,000-square-foot speculative facilities adjacent to Millipore Sigma and near VWR (Avantor).
In addition to new construction and new employers, the VIP is experiencing growth within existing businesses such as expansions at SORMA, which produces packaging materials for the produce industry, California Dairies and Hydrite Chemical Co.
"SORMA has succeeded in securing affordable labor, both skilled and unskilled, in Visalia," noted Tracy Hart, CEO of SORMA. "The location for our customer base, as well as a central shipping point in central California, has enabled us to grow at an exceptional rate. Affordable housing and a location near national and state parks make it an attractive area for families."
Bruce Nicotero, general manager of JOANN Stores distribution center in Visalia, notes that "having our regional distribution operation in the Central Valley allows us to deliver within a couple days of receiving orders. We also have access to small parcel carriers to help with our on-line business. Our team members are hard-working, loyal, and dedicated to the mission of JOANN."
The City of Visalia and the nonprofit Visalia Economic Development Corporation work closely with VIP employers to provide support and address any areas of concern that might arise.
"We have worked to create a sense of community in the VIP and the result has been employers that support each other," noted Justin Workman, chairman of the board of the VEDC. "We've also seen growth in educational opportunities for employees, thanks to our community college, which is hugely beneficial."
For additional information on the Visalia Industrial Park, contact Nancy Lockwood, Visalia Economic Development Corporation, nlockwood@thelockwoodagency.net, 559-733-3737.
About the VEDC: The Visalia Economic Development Corporation is a nonprofit organization formed specifically to support and promote the Visalia Industrial Park and the businesses located there. Our focus is to create and retain jobs and strengthen Visalia's economy.