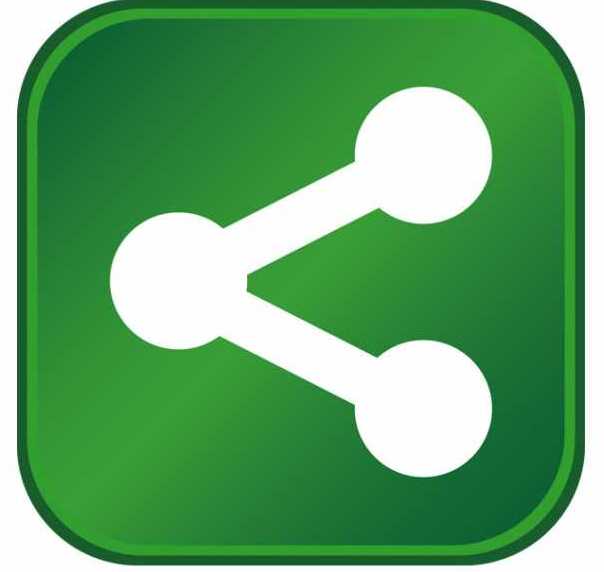 Southern California-based Windsor Fasions, a young women's apparel and accessories retailer, plans to open 150 stores during 2021 and 2022, the company said. The fashion chain is a favorite for affordable prom dresses and special occasion dresses, notes Chain Store Age. Windsor currently has 230 locations in 24 states. 
Windsor, which also sells everyday fast-fashions in addition to formal dresses, launches more than 250 SKUs a week,  with each store's assortment tailored to its market.  The retailer said its "rapid-sourcing"  supply chain strategy has enabled it to deliver consistent margins, shorten lead times and offer the latest fashion trends at "exceptionally affordable prices," CSA reports.
According to CEO Leon Zekaria, the velocity of Windsor's business has increased substantially since the first of the year as the reopening of the economy has brought a resurgence in social events and special occasions such as proms, graduation and weddings.
"Post-pandemic Windsor is positioned in an ideal spot to capitalize on the return to normalcy and deliver accessible fashion for all the social events in our customers' lives," he said. "The rapid increase in our store expansion plan is an exciting next chapter for our employees, our business and ultimately our customers."
Windsor was founded as a single store in 1937 by the the Zekaria family. In 2017, the family teamed up with private equity firm Sun Capital to expand the business.