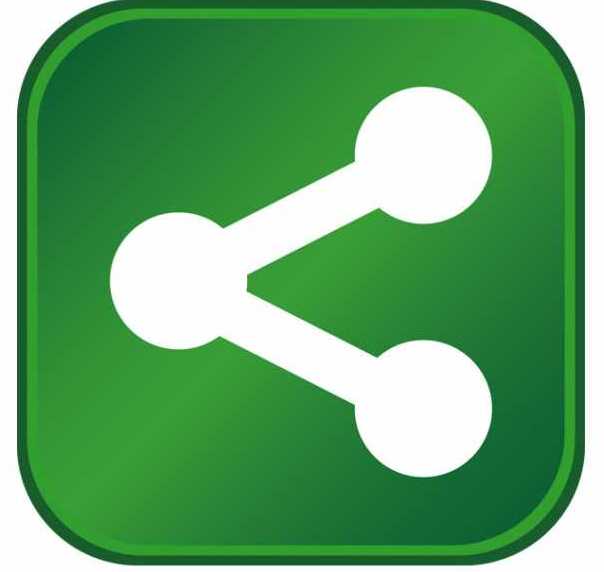 New store openings, store remodels and a state-of-the-art distribution center will drive growth, create new jobs, and reduce fuel consumption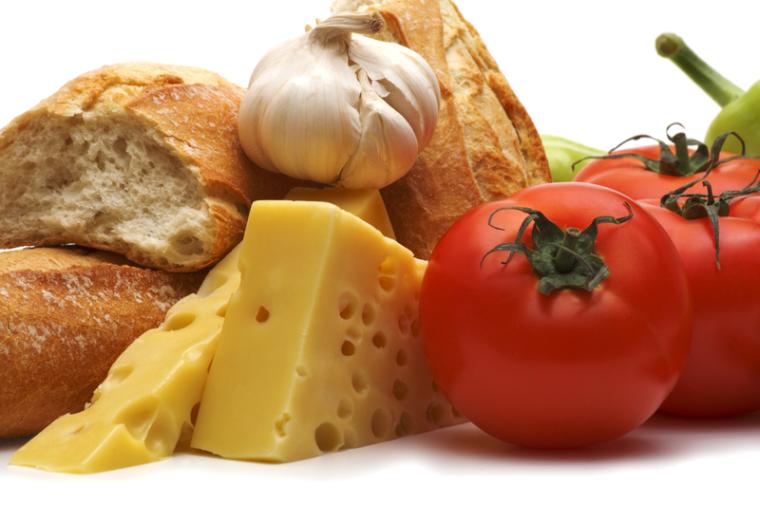 Chedraui USA, the fourth largest grocery retailer in California and parent company for El Super, Smart & Final, and Fiesta Mart stores, announced an expansion of its planned growth and a major new logistics integration effort.
In 2023, the company will open two new El Super banner stores in Las Vegas, Nevada and San Ysidro, California, and add three new Smart & Final locations in the California cities of Madera, Lompoc and Lancaster. The company also plans to remodel at least 40 existing stores to offer new benefits to customers. In addition to these store investments, Chedraui USA announced its commitment to develop a 1.4 million-square-foot next-generation distribution facility in Rancho Cucamonga, Calif., that will increase its current Southern California distribution and warehouse capacity by 50 percent. The increased capacity will maintain high levels of product quality and service to El Super and Smart & Final stores by re-tooling the distribution network.
The new Rancho Cucamonga distribution facility will integrate distribution operations from five smaller Southern California warehouses, adding significant space to support sales growth and the development of new stores. The company anticipates that the new facility will add a significant number of new jobs to its distribution work force, along with additional career growth opportunities, while dramatically reducing the amount of fuel consumed on Southern California roads through significant route integration.
"Our El Super and Smart & Final stores offer customers among the best variety and value in our markets, and we've had many requests to bring additional stores to new communities," said Carlos Smith, CEO of Chedraui USA. "We're excited to respond with five new stores in 2023, and the commitment to a new integrated distribution center to help us grow and maintain low prices for our customers, for years to come."