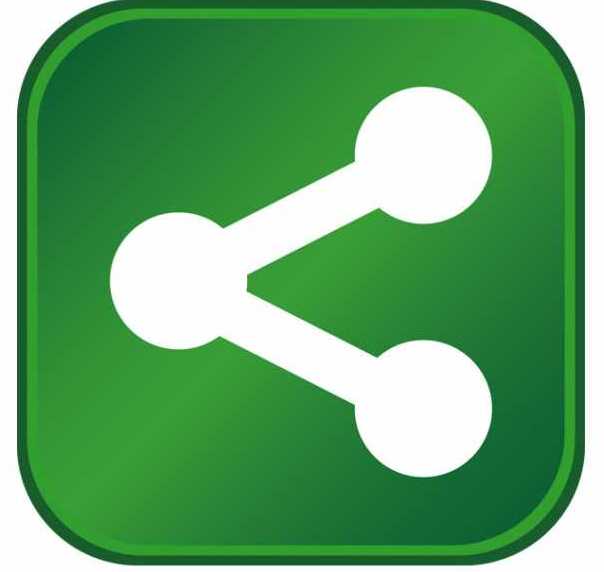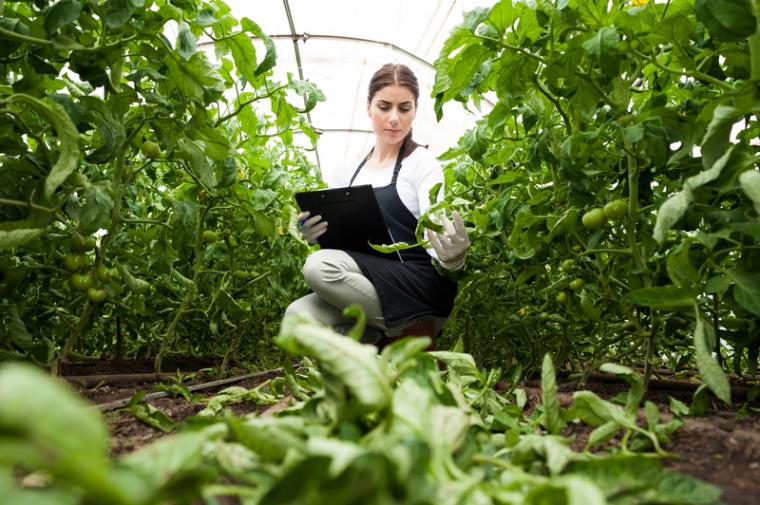 Loblaw Cos. Asian grocery chain T&T Supermarkets aims to add four new stores in 2022, expanding its retail footprint to four Canadian provinces.
Plans call for T&T to open two stores in Western Canada, in Calgary, Alberta, and in Coquitlam, British Columbia; another Toronto location, at CF Fairview Mall; and its first Quebec supermarket, in Montreal, reports Supermarket News.
Due to open in December, the new Calgary store will be T&T's fourth location in the city. Also slated to open late this year is the supermarket in Coquitlam, the chain's second store in the community. 
"T&T stores have increasingly become a community gathering place, where customers go to get out of the house, enjoy the shopping experience and bump into old friends," Tina Lee, CEO of T&T Supermarkets, said in a statement. "We are excited to bring this experience to the local community in northwest Calgary with our Sage Hill location, as well as the growing communities of Lougheed, Burquitlam and the students of Simon Fraser University with our new Coquitlam location."
The planned Montreal store, in the borough of St. Laurent, will be T&T's biggest location, at almost 70,000 square feet.
Occupying a 36,000-squre-foot space from a former Sears department store, the T&T location at Toronto's CF Fairview Mall is expected to open in winter 2022. The ground-level store will features direct access from outside as well as from the mall's corridor. 
The largest Asian supermarket chain in Canada, T&T currently operates 29 stores in British Columbia, Alberta and Ontario, according to Loblaw. The upcoming locations will give the chain 33 stores. Most recently, T&T opened a 40,000-square-foot store at the Willowbrook Shopping Centre in Langley, B.C. Other recent openings include locations in Vancouver East, South Calgary and downtown Toronto.
"The opening of four new T&T locations over the next year is a testament to T&T's thriving business, as Canadians embrace new flavors and trends while also seeking the traditional foods and comforts of home," stated Robert Sawyer, chief operating officer at Loblaw Cos. "We're proud of the T&T Supermarkets team for what they've been able to accomplish and look forward to supporting the business' growth in the future."
T&T supermarkets offer customers a wide assortment of Asian products, including a range of fresh produce, meat, seafood, grocery items, daily baked breads and ready-to-eat meals. The chain also provides online grocery service for home delivery and store pickup via tntsupermarket.com and the T&T mobile app. Customers not near a T&T store also can shop online from a selection of T&T products for mail delivery. The retailer said the four upcoming stores also will offer online service.