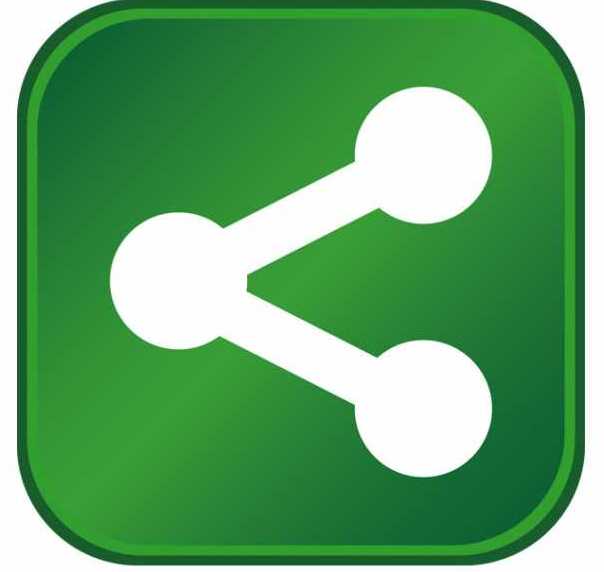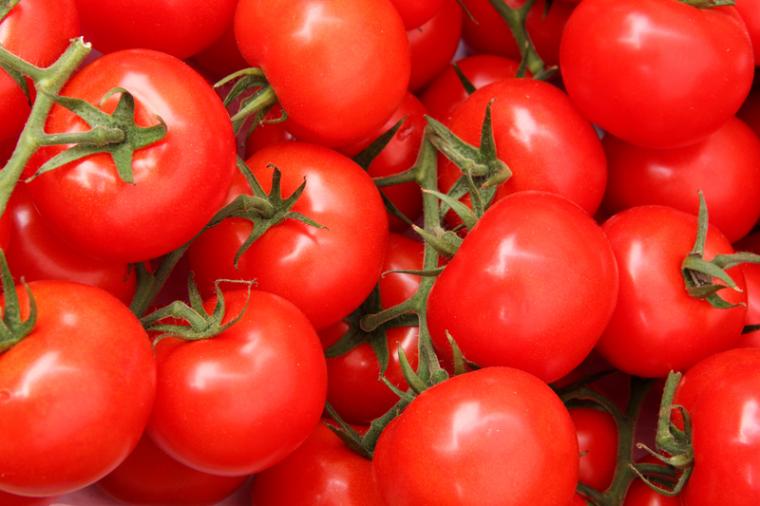 Chipotle Mexican Grill plans to open eight locations in Canada this year, with the majority in British Columbia. Its first new location will open on March 30 in Surrey, British Columbia. 
The new sites will include the first Canadian "Chipotlane," a drive-thru digital order pickup lane, in Port Coquitlam, British Columbia. There are currently 23 Chipotle restaurants in Canada, with locations in the greater Toronto and Vancouver metro areas as well as Ottawa and London, Ontario.   
"Canada has cleared our stage-gate process, and we are ready to accelerate new restaurant openings," said Jack Hartung, CFO. "We will be experimenting with different location formats and restaurant designs throughout the country to gauge consumer preferences in the various markets." 
In May 2020, Chipotle signed a deal with Uber Eats to grow its delivery footprint for Canadian customers, and a month later, the brand officially launched the Chipotle app in Canada. 
Chipotle, which owns and operates all its restaurants, has more than 2,750 locations in the U.S., Canada, the United Kingdom, France and Germany.