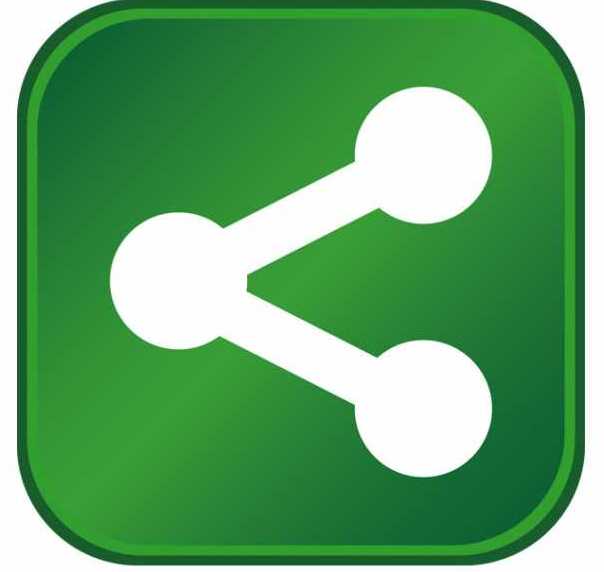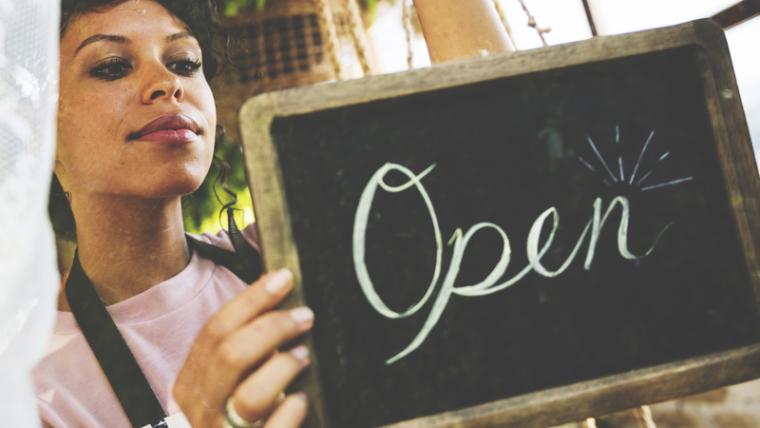 The largest worldwide sporting goods chain, Decathlon, is expanding to Western Canada, opening its first store in Calgary. The 70,000-square-foot store and distribution center will be the first Decathlon sports location in Canada west of Ontario. It will occupy the second floor of a former Sears store at Southcentre Mall.
Decathlon officials said that the store would have "an automated warehouse to service e-commerce deliveries in Western Canada and one of the country's largest selections of Decathlon products for more than 65 sports. The store will feature an experiential and showroom-based shopping journey, as well as a café, a co-working space, after-sale service workshops and a multi-sport area where activities and classes will be held by local coaches."
Founded in France in 1976, Décathlon opened its first store in Canada, in Brossard Quebec, in April 2018. It now has eight stores in Canada: five in Quebec, one in Nova Scotia and two in Ontario. Upcoming openings include locations in Brampton and Toronto. Décathlon also in recent years returned to the U.S. with stores in Emeryville, CA and San Francisco.
The retailer has more than 1,600 stores in over 50 countries. It designs, manufactures, tests, and sells apparel and equipment for over 65 different sports. Decathlon employees offer a complete sports experience through in-store gyms, product test areas, sports classes, training apps, and physical and virtual activities within the community where the stores are located.