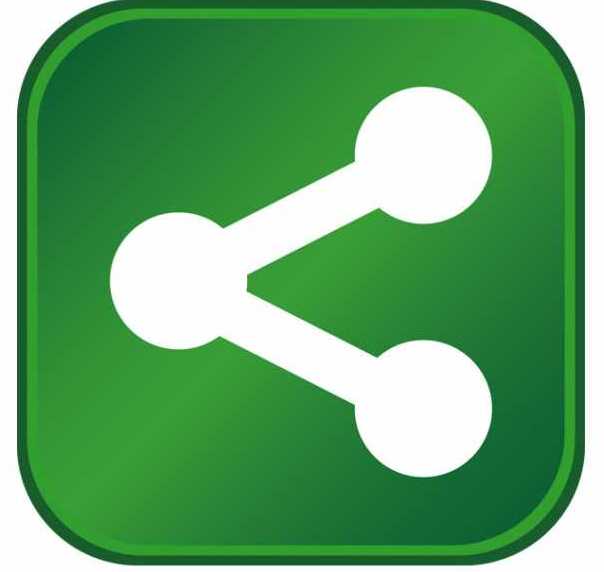 Image via CrunchBase
Gov. John Hickenlooper welcomed the decision by Arrow Electronics Inc. (NYSE: ARW) to locate its global corporate headquarters in Colorado. Arrow Electronics, a Fortune 140 company, serves customers in 52 counties and had 2010 sales of $18.7 billion. This will be the largest company to ever call Colorado home.
"This is one of those moments when focus and discipline pays off," Hickenlooper said. "We haven't been shy about working to retain, grow and recruit new businesses in Colorado. Today, we are proud to welcome Arrow Electronics' global headquarters to its new Colorado home. We look forward to doing all we can to help the company prosper."
Arrow Electronics' global corporate headquarters is currently located in Melville, N.Y. Effective Nov. 15, 2011, the company's Englewood office will become its headquarters. Arrow Electronics currently employs approximately 1,000 workers in Colorado.
"This change puts Arrow Electronics firmly in the heart of this country's epicenter for innovation," said Michael J. Long, chairman, president and chief executive officer of Arrow Electronics. "We want our global corporate headquarters located in a state that's committed to supporting business growth and is collaborative in spirit. Colorado is that place. As we embark on the next phase of our company's history, we look forward to Colorado being the global headquarters for the 52 countries that we serve."
Colorado's Office of Economic Development and International Trade and will begin actively recruiting Arrow Electronics' supply chain partners to also locate in Colorado or, at least, start doing business here. The company partners with more than 1,200 suppliers and 115,000 original equipment manufacturers around the world.
To help Arrow Electronics potentially grow its workforce in Colorado, the state's Economic Development Commission last week approved tax credits of up to $11.4 million over five years for the creation of 1,250 more jobs. The credits were made available through the state's Job Growth Incentive Tax Credit Program approved by the Colorado General Assembly in 2009.
The Economic Development Commission has supported 11 businesses (including Arrow Electronics) in the past three years through the Job Growth Incentive Tax Credit Program and approved potentially $29.5 million in tax credits, supporting 3,258 net new jobs over the next five years. To date, tax credits totaling $521,738 have supported the creation of 422 net new jobs. More information about the Job Growth Incentive Tax Credit Program can be found by clicking here.
Arrow Electronics will join nine other Fortune 500 companies that have headquarters in Colorado, including Ball, CH2M Hill, DaVita, DISH Network, Level 3, Liberty Global, Liberty Media, Newmont Mining and Western Union.
The announcement by Arrow Electronics is significant because:
Fortune 500 headquarters are a barometer for the breadth and depth of a state economy. For years, Coloradans have been rightly concerned about the small number of Fortune 500 companies based in Colorado. This announcement by Arrow Electronics, coupled with Level 3's consolidation in Colorado announced last week, creates two new Fortune 500 headquarters in the state.

Fortune 500 companies have significant impact on regional economies because they tend to partner and do business with local companies.

Fortune 500 headquarters tend to invest more in the community in the form of support for education, arts and other causes. In fact, companies spend 60 percent of their total philanthropy in the communities in which they are based.

Fortune 500 companies help Colorado recruit companies of similar size and from similar industries.

Fortune 500 companies help position Colorado as a global business center and attract talent. Executives are more willing to relocate to states with depth and breadth of talent across industries.
About Arrow Electronics Inc.
The company is a global provider of products, services and solutions to industrial and commercial users of electronic components and enterprise computing solutions. Arrow serves as a supply channel partner for more than 1,200 suppliers and 115,000 original equipment manufacturers, contract manufacturers and commercial customers through a global network of more than 340 locations in 52 countries.
About the Colorado Office of Economic Development and International Trade
The office fosters a positive business climate that encourages quality economic development through financial and technical assistance provided in support of local and regional economic development activities throughout the State of Colorado. The office also offers a host of programs and services tailored to support business development at every level. Those programs and services include business retention and relocation services, business finance and incentive programs, the Colorado Tourism Office, the Colorado Council on the Arts, the Colorado International Trade Office, the Colorado Small Business Development Centers, minority and women-owned business services and economic research