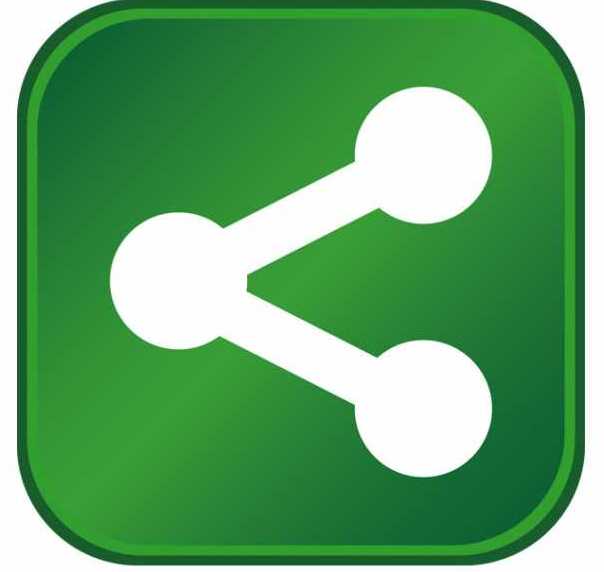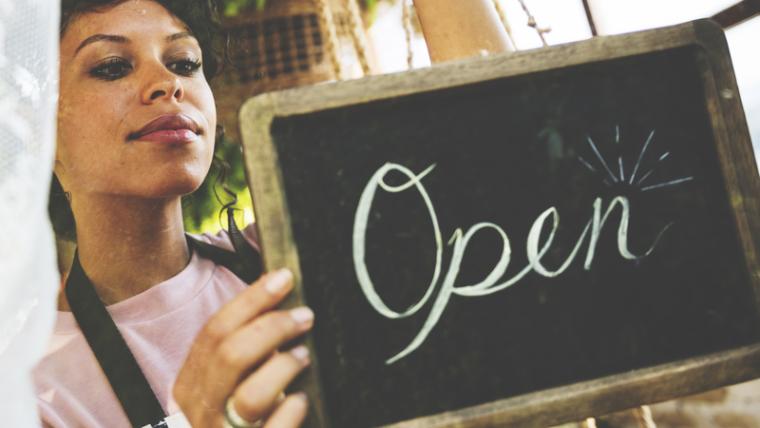 Black Diamond Equipment will open a retail store in Boulder, CO. Black Diamond Equipment Boulder will open on July 10.
"We look forward to integrating with Colorado's expanding Front Range and hope to offer value to the community by bringing people together for monthly events including clinics, athlete presentations, equipment demos, special presentations as well as our own product launches," said Devin Gillette, director of retail, Boulder, Black Diamond Equipment.
Black Diamond Equipment Boulder will be located on Pearl Street. This will expand Black Diamond's retail locations to six stores, following those in Big Sky, Salt Lake City, Millcreek, Park City, and Castle Rock, CO.
Black Diamond said it plans to "continue its retail expansion into other key mountain markets in the near future."