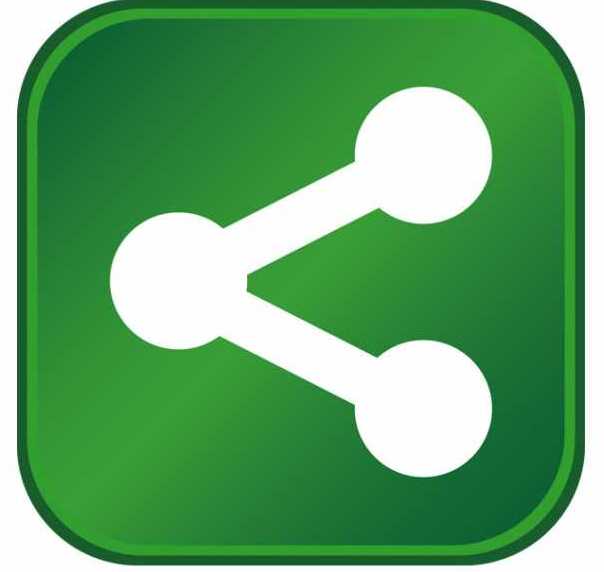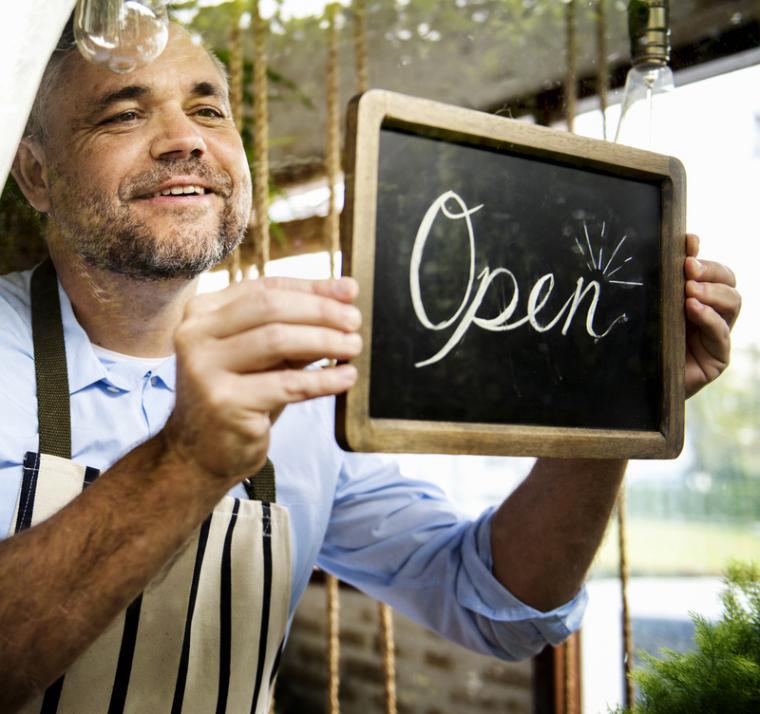 Cotopaxi announced plans to open two new brick-and-mortar retail stores.  The new locations in Denver and San Francisco will add to Cotopaxi's current roster of five store locations.
Embodying Cotopaxi's Gear For Good mission, both of the new brand stores will have their own "Community Grantee" area where people visiting the stores can come and learn about local nonprofit organizations. Each store will also donate $5,000 to a local impact driven organization upon opening; Denver's Larimer Square store partnered with the Denver chapter of the International Rescue Committee, a longtime Cotopaxi partner, to help recently arrived refugee women connect with their new Colorado community. San Francisco's Hayes Valley location has partnered with Tipping Point Community to provide a grant focused on fighting poverty. Tipping Point supports nonprofits working on early childhood, education, housing and employment to lift up communities and fight poverty in the Bay Area.
"We're very excited about expanding Cotopaxi's retail presence and couldn't be more excited to open our first California store in such an iconic city and neighborhood," said Landon John, Cotopaxi's Director of Retail. "We're looking forward to meeting Cotopaxi fans, our neighbors and doing good in the Hayes Valley community of San Francisco."
"Our commitment to these communities lasts far beyond opening day," said Jeffrey Steadman, Community Engagement Director for Cotopaxi. "With each retail store that opens, we have someone on staff whose primary responsibility is to go out into the community and find ways to support on a local level."
San Francisco's Hayes Valley location, opened on November 19, is located at 549 Hayes Street, San Francisco, CA, 94102. The Denver store, set to open later in December, will be located in Larimer Square at 1410 Larimer Street, Denver CO 80202.