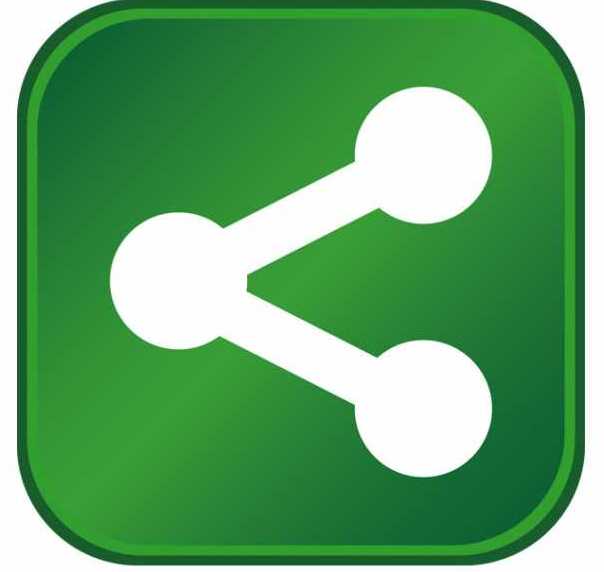 Canfield Bikes plans to relocate to Fruita, Colorado, from Bellingham, Washington. The 20-year-old company will join DT Swiss, Rocky Mounts, and MRP in Colorado's Grand Valley.
The company received an incentive of $60,000 from the Colorado Office of Economic Development & International Trade for the creation of 20 net new jobs, paying 111% of the Mesa County average annual wage. Additionally, the Grand Junction Economic Partnership provided matching funds of $62,500 in support of the project. Colorado competed with Idaho and Utah for the headquarters.
"The Western Slope offers great access to year-long mountain biking and from a logistics standpoint will provide a central location making it easier than ever to expedite shipping to our customers around the country," said Lance Canfield, the brand's owner and designer. 
"Fruita and the surrounding Grand Valley has a passionate bike community that is a great fit for our company culture and will provide a like-minded talent pool as our team continues to grow. OEDIT's Strategic Fund Incentive along with GJEP's match made this a great choice for a small outdoor business with an aggressive growth strategy like Canfield Bikes, and we can't thank them enough."
Lance Canfield was raised in Utah, where the company started in 1999 prior to moving to Washington. He has been visiting Colorado to ride and race mountain bikes since 1994, and previously worked as an engineer and product designer with White Brothers suspension/EKO Sport (now MRP) in Grand Junction.
"Colorado's always had a special place in my heart," said Canfield. "I have fond memories of working and riding here. The bike community is so amazing and I've made so many friends here, I can't think of a better location to grow our team and the brand in the coming years. I look forward to new rides, new friends and new adventures."
Canfield also announced four new hires: Nick Simcik, Don Stefanovich, Jeff John and Michelle Good.
Simcik, an industry veteran and pro mountain-bike athlete, will be the director of business and product development. He has worked with bike brands such as MRP and FSA. 
Stefanovich joins as director of marketing communications. An avid mountain biker, he has worked at Bike magazine, and contributed to publications including BRAIN.  He also worked with brands such as Reynolds Cycling, Rocky Mounts, G-Form, Atomik Carbon, SWAGTRON and the Colorado Off-Road Mountain Bike Association.
John, a Grand Junction local and long-time Canfield rider, will be operations and logistics manager. He is an expert in logistics and supply chain management, has proven shipping and warehouse management skills and is accomplished in intermodal operations management. 
Good, entrepreneur and founder of the popular bike park destination site MTBparks.com and the MTBparks Pass will be chief operating officer. She has served as an industry leader, speaker, consultant and strategist for resorts that offer lift-served mountain biking, covering topics ranging from marketing and operations to improving the guest experience for bike park visitors.
Canfield is in the process of purchasing a property in Fruita that will house office, workshop, retail and warehouse space.