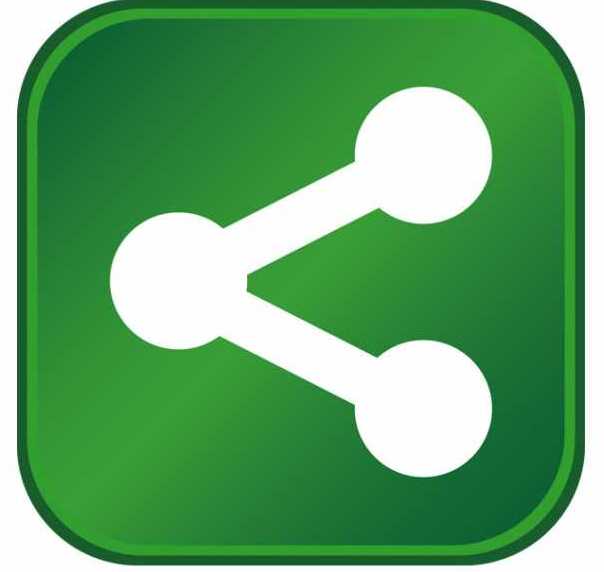 To accommodate growth and leverage talent in top cannabis markets across the U.S., CannabizTeam - the world's largest cannabis-focused executive search and staffing firm - has opened six new office locations this year. The newest CannabizTeam office will open in Denver next month, with a Newark office following in early 2021. CannabizTeam also opened offices in Boston, Detroit, Dallas, Orlando and Santa Rosa in 2020, joining previously established branches in Chicago, Miami, and the CannabizTeam headquarters in San Diego.
"The cannabis industry has proven to be an economic bright spot this year, showing a strength and resiliency that other industries haven't been able to replicate," says Liesl Bernard, Founder and CEO of CannabizTeam. "Our decision to continue expanding the CannabizTeam footprint is a direct reflection of the explosive growth of this industry driving job creation, and the increasing need for cannabis companies to hire highly skilled professionals to keep their competitive edge."
With the addition of the Denver and Newark offices, CannabizTeam will officially hold 10 offices in eight states throughout the U.S. The company was founded in 2016 and is headquartered in San Diego, Calif. Bernard and her team attract and place qualified talent from entry level to specialized C-suite leadership in all areas of the cannabis industry. Since its start, CannabizTeam has matched thousands of top candidates with positions at leading private and public cannabis companies across North America and Europe. Multi-state clients include TerrAscend, Justice Grown, Ascend Wellness Holdings, Jushi, LEEF Holdings, NewTropic and Benzinga.
The Marijuana Business Factbook predicts that the number of people working in the U.S. cannabis industry is expected to reach nearly 300,000 by the end of the year, almost a 50 percent increase from 2019. As cannabis legalization continues to spread and demand for qualified talent continues to grow, CannabizTeam plans to continue its expansion initiative to meet these needs.