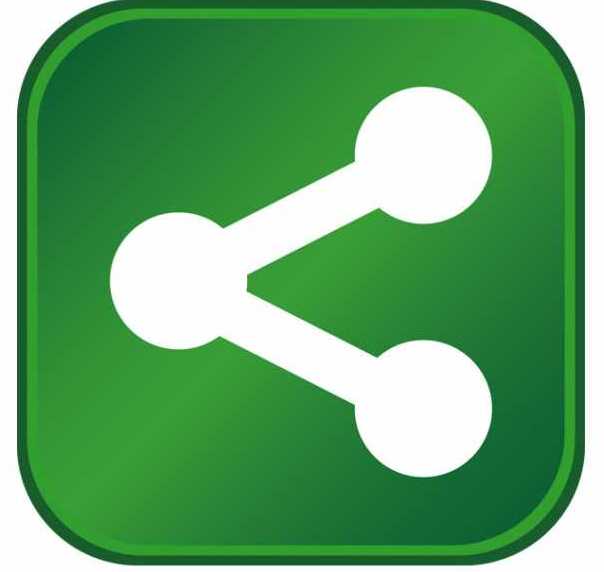 Hestra, the 83-year-old Swedish glove maker, has relocated its USA headquarters to a newly constructed 32,000 square foot space in Arvada, CO, and added three key hires as it continues to scale its USA business.
The purpose-built, modern headquarters house Hestra's USA showroom, corporate offices and warehouse. It doubles the size of Hestra's previous space and makes room for more than 400 models of gloves.
"Our business has grown aggressively over the past few years and it was time to invest in a permanent location in one of our key global markets.", says Hestra USA President Dino Dardano. "From our new headquarters you can see the Front Range and the Denver skyline, and I can't think of a better place for us to call home."
For the building design, SC&P and Exact Architect partnered with Hestra to use Scandinavian elements to honor Hestra's Swedish heritage with a clean, minimalist and airy design.
Along with the new facility, Hestra has added three key hires. Drew Eakins has joined the company as its marketing manager, Josh Jacobson has been hired as the Colorado Territory Manager, and Jennifer Dickson has come on as Inventory Analyst.
"We are thrilled to expand our staff in meaningful ways that help us better serve our customers and partners", says Dardano. "These additions give us a strong foundation for growth moving forward".
About Hestra: Founded in 1936, Hestra is a Swedish family owned business whose sole focus is gloves. Now operated by the third and fourth generations, Hestra is an industry-leader and makes quality gloves for snow sports, casual wear and work in its owned factories. Today, Hestra has nearly 6,000 retail partners in over 30 countries and produces over 2 million pairs of gloves