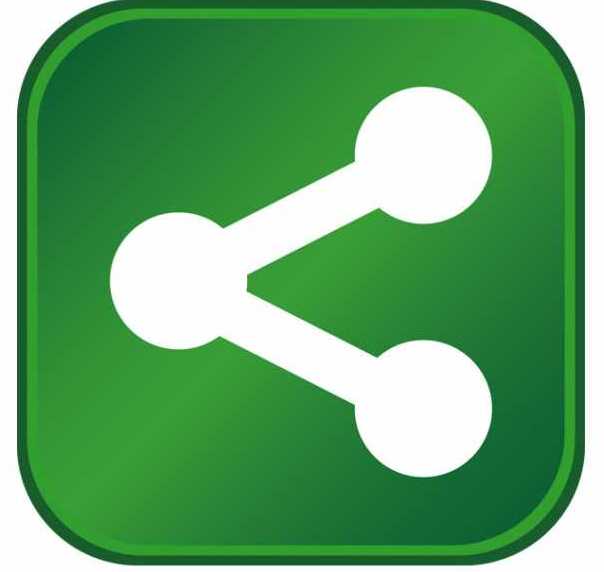 Scheels Sporting Goods has opened its second store in Colorado Springs, Colo., and has hired 415 employees for the location. The two-story 220,000-square-foot store off of Interquest Parkway is like an amusement park that also sells sporting and camping gear.
The location will feature a 65-foot Ferris wheel in the center of the store with 16 cars, a 16,000-gallon saltwater aquarium and interactive and arcade games. The 35-foot-tall, 20,000-pound Wildlife Mountain features more than 200 taxidermy-preserved animals including big and small game and all birds in North American birds. The location will also include Fuzziwig's Candy Shop and Ginna's Cafe.
The North Dakota-based retailer is employee-owned. The Colorado Springs location is Scheels' 29th store.