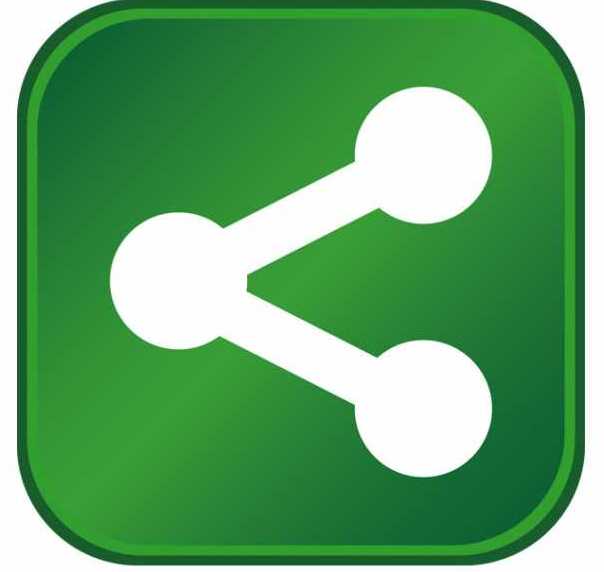 The plan for VF Corp. to relocate its global headquarters to Denver is on track, Rendle and Roe told SGB. Up to 800 employees will move to Colorado, including workers from the corporate office and from VF brands The North Face, Smartwool, JanSport, Eagle Creek and Altra.
VF last month announced it had signed a 12-year lease at 1551 Wewatta Street in Lower Downtown, where the company will occupy the entire 10-story, 285,000-square-foot building. Executives are still deciding on the signage that will adorn the building's exterior—either VF Corp., one or more of the brands, or a combination of parent company and subsidiaries.
The company has been hosting "market immersion" trips for employees to visit Denver and learn about the area, and VF will begin moving in during the summer months, with the headquarters expected to be up and running by next fall.
Rendle said the company used its Stabio, Switzerland, office as a blueprint for the Denver location. The goal of "co-locating" brands in one location is to create an environment that fosters leadership and talent development, while also uniting multiple brands in the same workspace. This "gives our employees opportunities to experience multiple brands and move into new roles," Rendle said.
"We've often talked about being able to create an environment like that here in the United States," he said. "It's not our practice to relocate brands in this manner, but as we looked at the high cost of living in California and the increasing difficulty of recruiting and attracting talent to that marketplace, this was the moment in time for us to make that decision to pick up and move to Denver."
VF's move to Denver is also another win for the city and the state of Colorado, which recently secured three Outdoor Retailer shows for at least five years, giving this community the "unofficial home of the outdoor industry" status—at least in some people's eyes. SGB asked if VF's move bolsters that claim and will help fuel the entire Colorado outdoor industry.
"I hope that it's looked at as a decision that supports that vision," Rendle said. "As we looked at Denver and Greater Colorado, as we met with the different economic development leaders and, ultimately, the governor, we saw that the pro-business environment and the commitment to outdoor access, clean air and clean water all lined up with our values and the purpose-driven nature that we are driving at our company. Those connect so well with the outdoor industry, so I think it's very fair to say we will support and do everything we can to enable that to be even stronger."
New Vision: VF Fine-Tuning 'Purpose-Led' Mission
Rendle's comment on how the coming move to Denver feeds into VF's purpose-driven mission proved to be an ideal segue into this next topic. In July, Rendel and other VF executives announced the company's new purpose: "We power movements of sustainable and active lifestyles for the betterment of people and our planet."
At Outdoor Retailer Summer Market in July, Rendle gave the keynote address at the Camber Outdoors breakfast and explained this vision in detail.
And in his recent comments to SGB, he listed how being purpose-led is exemplified in each of VF's business divisions.
For VF's outdoor segment, the company is committed to the environment, including access, inclusion and diversity. VF's action sports business is about promoting creative self-expression, celebrating individual diversity and respecting every individual for who they are and what they stand for. And in the work segment, VF celebrates "the dignity and the importance of construction and trades to power our economy," Rendle said.
SGB asked how the company balances meeting those diversity and inclusion goals while also hitting financial targets, and if they go hand in hand with each one elevating the other.
"They do go hand in hand, " Rendle said. "It's not an "either/or" for us. We talk a lot about it being an "and." You can absolutely be purpose-led while creating value through being performance-driven. What we ask each of us to do is in the decisions that we make, do them through the lens of being purpose-led while driving strong performance with the end result being value creation."
"It doesn't just matter what you make in terms of profitability; it's how you make it," Roe added. "The way in which you show up at work, the way in which you behave to the broader group and to your associates and the actions that you take. All of that matters equally—not more, not less—but equally with what we deliver."