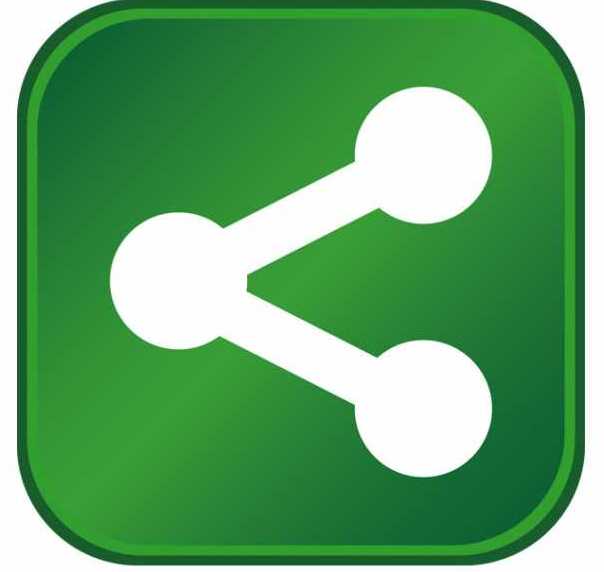 Walmart has introduced a new center to train supply chain associates on the topics of leadership, safety, supply chain foundations, and area-specific issues. The Loveland Walmart Supply Chain Academy is operating at Walmart's distribution center in Loveland, Colo. The center joins supply chain academies Walmart has opened at facilities in Sanger, Tex. and Washington Courthouse, Ohio in recent months.
The supply chain academies are patterned after the 200 Walmart Academies that have trained more than 1 million store associates around the U.S. since 2016. In addition to offering supply chain-focused training, the supply chain academies are also designed to create a clear path to career advancement. 
For the well-being of associates during the COVID-19 pandemic, the Loveland academy is equipped to offer virtual training and virtual reality, which are also used in training store associates. However, Walmart will transition the Loveland academy to on-site training as well when it's deemed safe to do so.
The Loveland Walmart Supply Chain Academy is graduating its first class of 53 managers, all from the Loveland facility. The academy will now to train managers and associates from 23 similar-format Walmart general merchandise distribution centers across the country. 
The retailer plans to expand the program to more supply chain facilities (distribution centers and fulfillment centers) in the coming months and years. Walmart operates what it says is the largest non-military supply chain operation in the U.S., with 200 supply chain facilities employing 100,000 associates, including more than 9,500 drivers for its private fleet of trucks.
"This is a big Walmart initiative and a significant investment in our associates, so we're honored for Loveland to play such an instrumental role in bringing it to life," said Jack Hale, Loveland academy manager and an associate at the Loveland Walmart distribution center for 30 years. "This academy will positively impact the careers of Walmart associates across the country and that's a responsibility we take very seriously."