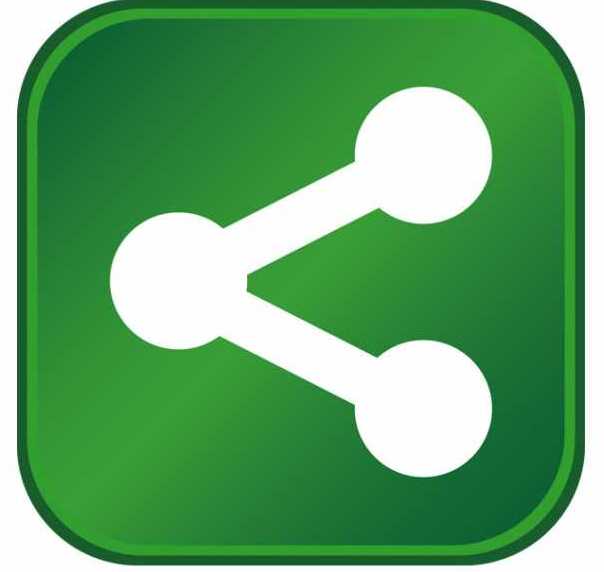 The East Granby MRO operation specializes in engine component repair for the global aviation industry.
Barnes Aerospace, a business unit of Barnes Group Inc., announced the expansion of its Maintenance, Repair, and Overhaul ("MRO") facility in East Granby, Connecticut. The East Granby MRO operation specializes in engine component repair for the global aviation industry. The Barnes Aerospace East Granby facility is a repair station certified by the U.S. Federal Aviation Administration, European Aviation Safety Agency, and the Civil Aviation Administration of China and services some of the world's largest airline and aviation original equipment manufacturer customers.
"The expansion of our capabilities in our East Granby facility will significantly increase our capacity to support new engine programs and product lines as well as further enhance our competitive turnaround times," said Ian Reason, Senior Vice President, Barnes and President, Barnes Aerospace. "Our expansion will include investments in innovative technology, leveraging our existing component repair expertise and allowing us to better serve our global customers."
The new facility will expand to approximately 68,000 square feet and be able to further Barnes' Environmental, Social and Governance ("ESG") efforts with the addition of a new chemical processing line which will reduce the amount of chemical waste generated in the repair process.
"The key to our success is to be as flexible as possible in order to fulfill the ever-changing needs of our customers and industry partners," said Joe Anzalotti, Health, Safety and Environmental Manager, Barnes Aerospace, East Granby facility. "This initiative will further enhance and progress our sustainability efforts in today's dynamic global environment as well as into the future."
Barnes is also evolving its commitment to advancing manufacturing capabilities with its "Smart Factory Initiative," based on Industry 4.0 principles. The focus of this initiative is to harness the power of digital information with a concentration on using data to deliver real-time decision making, enhanced productivity and agility.