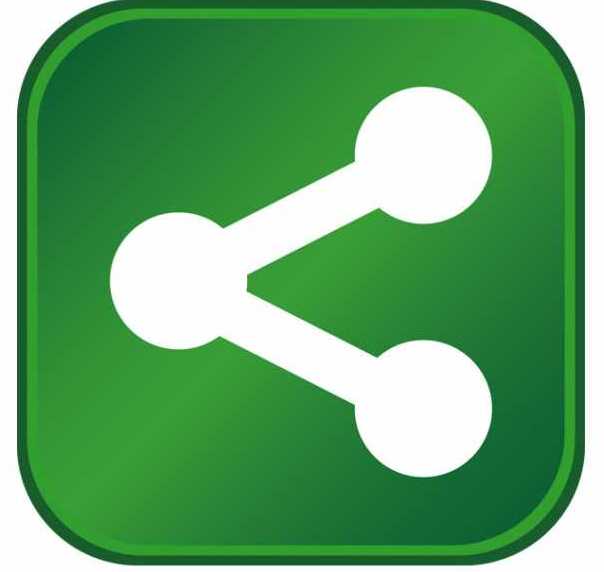 The U.S. Army issued a $507,036,949 contract modification to Sikorsky Aircraft Corp for UH-60M and HH-60M combat helicopters. Neither the Army nor Sikorsky, a Lockheed Martin subsidiary, detailed how many helicopters are to be delivered, though with list prices for the UH-60 Black Hawk series aircraft ranging from $5.9 million to $10.2 million it may be assumed that several dozen helicopters will be delivered.
The modification references a June 2017 U.S. Dept. of Defense award to Sikorsky for new production of the UH-60M series helicopters, estimated at a value of $4.6 billion over five years.
Manufacturing will be carried out by Sikorsky at its Stratford, Conn., headquarters, with work to be completed by June 30, 2022.
The UH-60 Black Hawk aircraft are a four-blade, twin-engine, medium-lift utility helicopters available with various modifications and improvements for designated applications.
The UH-60M is an updated replacement model for earlier UH-60s.
The HH-60M a "medevac" version of the UH-60M that incorporates medical mission systems equipment.