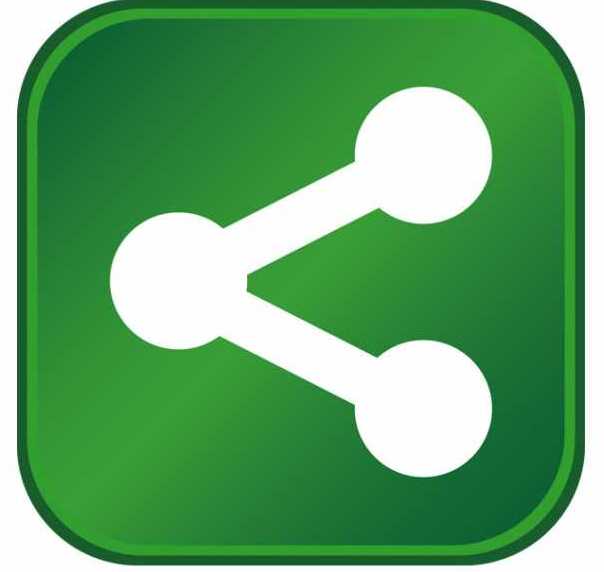 New 400,000-square-foot Facility Planned
Image via Wikipedia
Governor Jack Markell and Secretary Alan Levin announced recently that Johnson Controls -Power Solutions Group, will invest more than $60 million to build a new production and distribution center for lead acid batteries.
The 400,000-square-foot facility will be located in the Westown Business Park in Middletown, to complement its existing facility in town. Local and state officials, including Governor Markell, the Delaware Economic Development Office and Middletown Mayor Kenneth Branner, worked with Johnson Controls as it considered multiple locations in the Northeast.
"Johnson Controls' decision to put more Delawareans to work reflects our growing reputation as a great place to build a business," Markell said. "We're proud that these products serving the region will be produced and distributed right here in Delaware."
If the new facility would have been located out of state, the company would have reduced employment in Middletown by 135 positions. Instead, the expansion will add 67 new, full-time jobs by June 2012. The job additions means Johnson Controls will employ more than 300 people in Delaware. Additionally, the construction of the new plant will result in a significant number of construction jobs.
"Due to increased customer demand and increasing volume, we no longer have the capacity in place to manage both manufacturing and distribution from our existing facility in Middletown," said Allen Martin, vice president and general manager of the Americas for Johnson Controls Power Solutions. "By building our new distribution center here in Middletown, we are not only keeping existing jobs in the area, we are also adding new jobs and allowing for future growth and expansion."
The Delaware Economic Development Office will award a $2.06 million from the Delaware Strategic Fund to assist with construction of the new facility and to purchase new equipment. The funding is conditioned on the Johnson Controls capital investment in the project. An additional $384,968 performance-based grant will be awarded for jobs created and retained in Delaware. The Council on Development Finance voted today to approve that agreement.
Johnson Controls is also eligible for up to $100,000 in company-match workforce training grants associated with the start-up of operations at the new facility through the Blue Collar Training Fund program.
"This is great news for Delaware and especially for Middletown," said DEDO Secretary Alan Levin. "We are proud of the success of Johnson Controls. The company's growth and continued commitment to Delaware is putting more individuals back to work while boosting the state's economy."
Johnson Controls also received a real-estate tax abatement from the town of Middletown for the next 10 years."Johnson Controls' financial results are an illustration of the company's commitment to excellence in manufacturing, and the people of Middletown should be proud to play a role in that success. The company has a history of 50 years in this community, and we look forward to the company's continued growth and expansion in this region," said Middletown Mayor Kenneth Branner.
"Middletown is the optimal location due to the proximity of our existing plant," Martin said. "Furthermore, in cooperation with UAW local 1516, we were able to negotiate a long-term agreement that provides an efficient transition to the new facility, allowing us to retain the skills of our current workforce. The high level of interest and commitment from state and local officials was the final piece that helped us make our decision."
Currently, Johnson Controls manufactures the complete battery at its existing Middletown facility. With the new distribution center the process will be divided between the two plants. The battery core will be manufactured at the company's existing plant, and then sent to the new distribution center as a dry battery. At the distribution center, the batteries will be filled with electrolyte, charged, tested and packaged for shipping.
"Building the distribution center allows us to implement technology we have in place at our other facilities in North America, adding flexibility for us to support our customers in a way that the current facility doesn't allow," Martin added.
For more information about jobs at Johnson Controls in Delaware, visit www.johnsoncontrols.com.
About the Delaware Economic Development Office
The Delaware Economic Development Office is an executive state of Delaware agency responsible for attracting new investors and businesses to the state, promoting the expansion of existing industry, assisting small and minority-owned businesses, promoting and developing tourism and creating new and improved employment opportunities for all citizens of the State. DEDO is a Certified Economic Development Organization, accredited by the International Economic Development Council. Visit dedo.delaware.gov. Like us on Facebook or follow us on Twitter @DEDOgov.