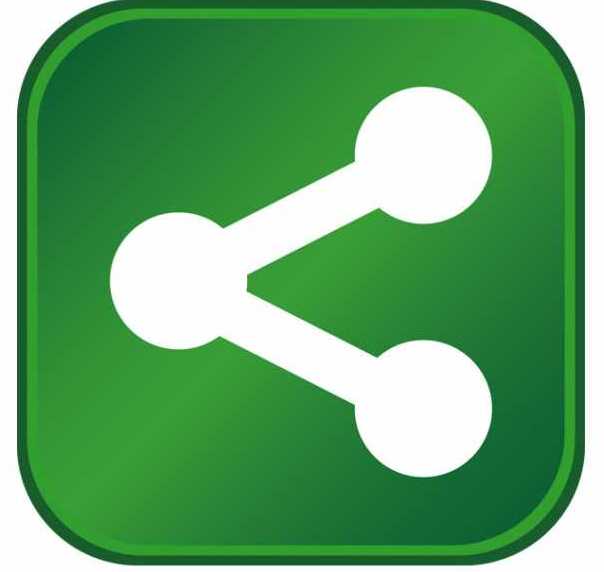 M&T $20 Million Investment to Create 50 New Jobs
Image via Wikipedia
M&T Bank and Delaware Governor Jack Markell announced recently that M&T Bank will build a new $20 million, 20,000-square-foot data center in M&T Bank's existing operations facility in Millsboro, Del.
"M&T said clearly it is committed to Delaware and committed to our communities," said Governor Markell. "Its decision to expand operations and put people to work building its new data center here puts even more action behind its words. We have a responsive approach, a talented and dedicated workforce and a shared commitment to getting things done that M&T has endorsed with its expansion."
M&T Bank estimates the project will be completed in early 2012 and coincides with the company's expansion of its workforce in Millsboro. Currently, more than 450 employees work at the bank's facility in Millsboro and approximately 50 jobs will be added, between the expansion of the call center and the building of the data center.
"Our investment in this facility made sense for us for many reasons," said Nicholas P. Lambrow, president of M&T Bank's Delaware region. "We have been part of the Millsboro community for many years and have a significant existing operation and workforce here. We are committed to continuing that investment and the 107-year legacy of Wilmington Trust throughout the State of Delaware.
"We would also like to thank the incredibly responsive leadership in Delaware under Governor Markell."
"We're working hard to help companies realize the value of doing business in Delaware," said Alan Levin, director of the Delaware Economic Development Office . "M&T already makes an important contribution to our state and we're proud they chose to expand their operations in Millsboro."
More than 50 company executives, elected officials and community leaders attended today's event to celebrate the expansion.
"The Town of Millsboro is happy to hear that M&T Bank is adding 50 new jobs to their already large workforce," said Mayor Robert H. Bryan. "We are a town that has been moving forward for the past several years and want to continue the trend. As with all towns, we have experienced a slow down due to the economy, but hopefully this is a sign that things are starting to turn around."
In May 2011, Wilmington Trust merged with M&T Bank Corporation to form one of the strongest bank holding companies in the eastern United States with approximately $78 billion in assets and more than 775 retail and commercial bank branches in New York, Pennsylvania, Maryland, Virginia, West Virginia, New Jersey, Delaware, Florida, the District of Columbia, and Ontario, Canada. M&T Bank is considered to be one of the strongest, most successful companies in the U.S. financial services industry. Wilmington Trust's 48 branch offices throughout Delaware will become branch offices of M&T Bank later this summer. Read more about M&T Bank at www.mtb.com/newsroom. Individuals seeking additional information about career opportunities can visit: www.mtb.com/careers/Pages/CareersMT.aspx.
About the Delaware Economic Development Office
The Delaware Economic Development Office is an executive state agency responsible for attracting new investors and businesses to the state, promoting the expansion of existing industry, assisting small and minority-owned businesses, promoting and developing tourism and creating new and improved employment opportunities for all citizens of the State. dedo.delaware.gov. Like us on Facebook or follow us on Twitter @DEDOgov.