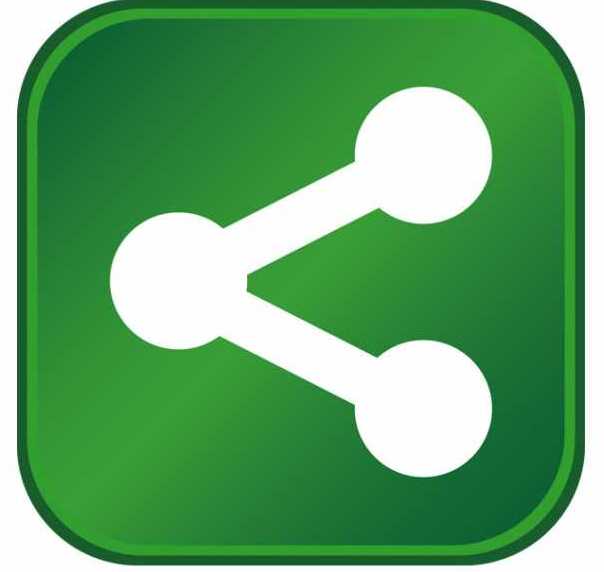 Image via Wikipedia
Governor Jack Markell and Director Alan Levin announced Pyramid Transport, Inc., a broker for the transportation industry, will relocate operations from Maryland to Delaware. The occasion was marked by the official grand opening of the company's new 10,000-square-foot corporate office, located at 18119 Sussex Highway, in Bridgeville.
Pyramid Transport currently employs 49 full-time and 35 part-time workers. The expansion will allow the company to hire another 10-15 full-time positions, as well as additional part-time workers in Delaware.
"Pyramid Transport could have relocated elsewhere, but, it found a home in Delaware -- an ideal location, a supportive business environment and a sense of community," said Governor Markell. "I would like to thank the leaders of Pyramid Transport for choosing to expand in the First State."
The company also operates a 104,000 square-foot warehouse facility in Seaford, Del. The real estate company, Sperry Van Ness, was instrumental in the process and the company's decision.
"Our team worked closely with the company and Sperry Van Ness to secure the relocation to Delaware," said Director Levin. "We're proud Pyramid Transport chose to reinvest here and we look forward to their future growth. I'd like to thank Sussex County, and the towns of Bridgeville and Seaford for their extra work to make this expansion possible."
"Pyramid Transport has been growing at a rapid pace and needed room for current as well as future expansion," said Michael Wooleyhand, administrator with Pyramid Transport. "We were outgrowing our old facility in Federalsburg, Md. and needed more room. We decided it was time to relocate and that Sussex County was the right fit."
Additionally, company President James Hitchens Jr. is a Delaware native. Hitchens wanted to bring his business back to his home state, says Wooleyhand. "We look forward to allowing our roots to dig deep into the Delaware soil," Wooleyhand added. "We are still expanding and growing. Within the next two years we hope to double our size."
The advisors at Sperry Van Ness located the building space in Delaware to accommodate the needs of the business.
"The State of Delaware, Sussex County, the Town of Bridgeville and the City of Seaford welcomed our client with open arms, " said Bradley Gillis, senior advisor with Sperry Van Ness. "This expansion would have not been possible if not for the pro-business climate within the State of Delaware and the availability of existing infrastructure within Sussex County."
About the Delaware Economic Development Office
The Delaware Economic Development Office is an executive state agency responsible for attracting new investors and businesses to the state, promoting the expansion of existing industry, assisting small and minority-owned businesses, promoting and developing tourism and creating new and improved employment opportunities for all citizens of the State. dedo.delaware.gov. Like us on Facebook or follow us on Twitter @DEDOgov.