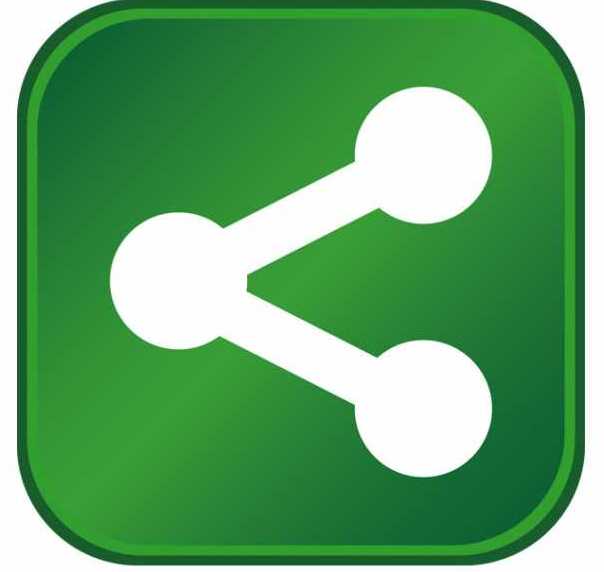 Retional retailer Redner's Markets Inc. plans to open its 45th store in Lewes, Del., in spring 2021, creating up to 130 full- and part-time jobs. 
With stores currently in Georgetown and Milford, Del., the Reading, Pa.-based retailer's Lewes location will be 49,000 square feet, with construction slated to begin in June.
"We have been working on this location for quite some time and are very excited about the plans for building within this unique shopping center," Ryan Redner, president and CEO, said in a statement. "The addition of our Redner's Fresh Market to a shopping center such as Vineyards will be sure to create a truly unique shopping experience."
Redner said the Lewes store will focus heavily on "offering a variety of prepared foods within our service departments while still providing the values we have been known for in our 50 years of business. I'm confident that we can provide the best, one-stop shopping experience for our guests in this new location."
Employee-owned Redner's Markets currently operates 44 grocery stores and 21 Quick Shoppes throughout eastern Pennsylvania, Maryland and Delaware.