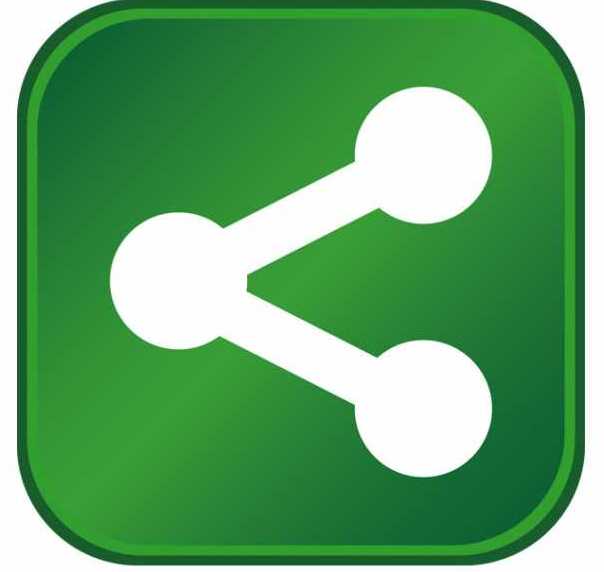 The DuPont-Proposed $50 Million Investment in Advanced Soybean Genetics Is Expected to Create 75 New Jobs
Image via Wikipedia
Governor Jack Markell and DuPont announced today that DuPont plans to invest more than $50 million over five years to expand its biotech soybean research and development program. The proposed investment will include expanding and improving biotech research facilities at DuPont's Experimental Station in Wilmington and at its Stine Haskell Research Center in Newark. The proposed expansion is expected to add 75 new, full-time jobs in Delaware by the end of 2015.
"For generations, DuPont has helped shape our state's reputation as a cradle of innovation. Their investment will help expand both that reputation and, more importantly, their work force," Markell said.
"This plan includes a significant expansion of our overall biotech research effort," said John Bedbrook, vice president - DuPont Agricultural Biotechnology. "It would increase the speed at which we can bring new products to the market and help farmers around the world increase yields through tolerance to environmental stresses, insects and disease."
The expansion plan includes new soybean research laboratories, tissue culture facilities, environmentally controlled growth rooms and greenhouses, which not only benefit soybean R&D efforts but also extend research resources for other core crops.
The Delaware Economic Development Office has offered a $1.5 million grant from the Delaware Strategic Fund to create jobs and to assist with the development of the new center. The funding is performance based and conditioned on DuPont's capital investment in the project. The offer will be reviewed by the Council on Development Finance on Feb. 28. An additional $125,000 grant will be awarded from the Delaware Department of Agriculture.
"We competed with other states and countries to bring this business to Delaware," said DEDO Secretary Alan Levin. "Our investment will support the growth of R&D in Delaware and create high-paying, knowledge-based jobs."
"This announcement reflects a longstanding commitment to success and science in agriculture by DuPont, Pioneer Hi-Bred, and the State of Delaware," said DDA Secretary Ed Kee. "The soybean biotech project will pay great dividends to farmers and consumers in Delaware and throughout the world." Pioneer is a leader in providing high-yielding soybean products to growers in the U.S. and Brazil. Pioneer has 25 research locations worldwide testing and developing quality soybean varieties for use in food, feed, fuel and materials.
Individuals seeking additional information on career opportunities can visit:www.pioneer.com/careers and www.dupont.com/careers.
Pioneer Hi-Bred (www.pioneer.com), a DuPont business headquartered in Des Moines, Iowa, is the world's leading developer and supplier of advanced plant genetics, providing high-quality seeds to farmers in more than 90 countries. Pioneer provides agronomic support and services to help increase farmer productivity and profitability and strives to develop sustainable agricultural systems for people everywhere. Science with Service Delivering Success.
DuPont (www.dupont.com) is a science-based products and services company. Founded in 1802, DuPont puts science to work by creating sustainable solutions essential to a better, safer, healthier life for people everywhere. Operating in more than 90 countries, DuPont offers a wide range of innovative products and services for markets including agriculture and food; building and construction; communications; and transportation.
About the Delaware Economic Development Office
The Delaware Economic Development Office is an executive state of Delaware agency responsible for attracting new investors and businesses to the state, promoting the expansion of existing industry, assisting small and minority-owned businesses, promoting and developing tourism and creating new and improved employment opportunities for all citizens of the State. Visit dedo.delaware.gov. Follow us on Twitter