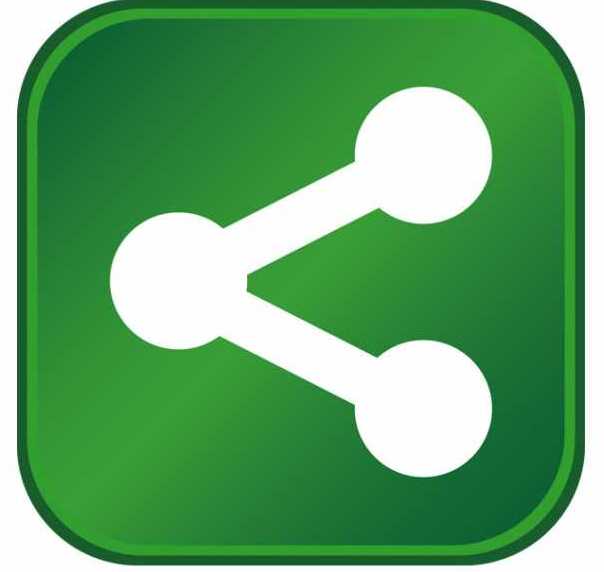 Image via Wikipedia
Governor Jack Markell and state officials recently welcomed POS Tuning, a German-based producer of product displays at the retail point of sale, to Delaware. The occasion was marked by the official grand opening of the company's new North American headquarters and sales office, located at 173 Edgemoor Rd., in Wilmington.
Founded in 1998, POS Tuning has grown into a leader for product presentations around the globe. By "tuning" existing product presentations, POS Tuning assures that products on the shelf are always visible and easy to grab. Shoppers find quickly what they are looking for, retailers save on shelf merchandising and manufacturers increase sales. In 2010, POS Tuning was recognized as one of the 100 most innovative medium-sized companies in Germany, awarded by Vienna University of Economics and Business Administration. Today, POS Tuning delivers their front facing solutions to more than 80 countries each year.
"We're excited to welcome POS Tuning to Delaware," said Governor Markell. "Bringing innovative, international employers like POS Tuning to our state creates jobs and brings new ideas to keep our state competitive."
Last year, POS Tuning decided to expand and establish a headquarters in the U.S. The Delaware Department of State and the Delaware Economic Development Office worked together to convince the company executives to choose the First State for the new location.
"We congratulate and thank POS Tuning for choosing Delaware as the home for their new North American headquarters," said DEDO Secretary Alan Levin. "The company's decision recognizes that Delaware's unique team approach to support the needs of businesses and help create jobs is what it takes to succeed."
"We are an innovative company, driven by a commitment to success and quality to constantly improve the shopping experience and to assure more success at the Point of Sale," said Oliver Voßhenrich, CEO POS Tuning Germany. "Delaware has done an outstanding job in supporting us in this endeavor to set up our U.S. operations."
"We knew that 80 percent of the most successful retailers are based in the United States and Germany," said Daniel Gonschorrek, POS Tuning North America General Manager. "With that in mind and after very thorough research, the state of Delaware offered us the best environment for our young, fast growing company. We are happy to be here to celebrate this milestone in our company's development with partners, customers and friends."
Also, as part of the company's commitment to Delaware, POS Tuning will make a contribution to the Children's Literacy Fund to help local children learn how to read. The contribution exemplifies POS Tuning's focus on community and complements Governor Markell's commitment to educating youth and future leaders.
For more information on POS Tuning, visit www.postuning.com.
About the Delaware Economic Development Office
The Delaware Economic Development Office is an executive state of Delaware agency responsible for attracting new investors and businesses to the state, promoting the expansion of existing industry, assisting small and minority-owned businesses, promoting and developing tourism and creating new and improved employment opportunities for all citizens of the State. DEDO is a Certified Economic Development Organization, accredited by the International Economic Development Council. Visit dedo.delaware.gov. Like us on Facebook or follow us on Twitter @DEDOgov.