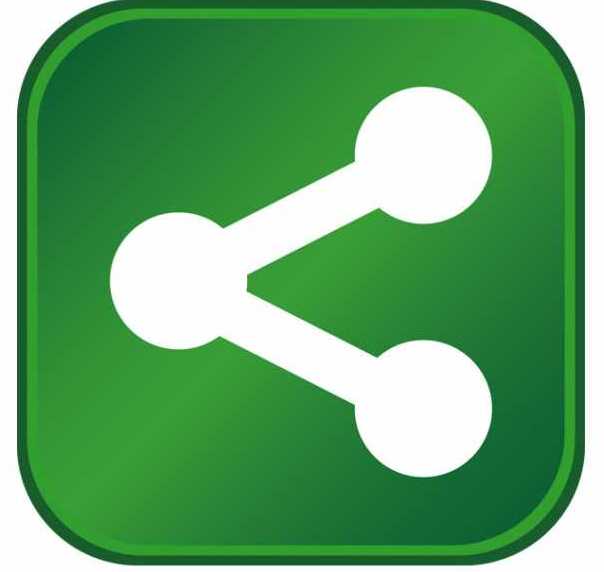 Amazon is looking to open two brick-and-mortar stores in the Washington, D.C., area, with reportedly more to follow. The Seattle-based e-commerce company has posted several openings for store managers and associate managers for Amazon Go grocery locations in the region, reported the Washington Business Journal.
The publication earlier reported that Amazon had obtained permits to construct two physical stores in Washington, D.C., one measuring 8,000 square feet and the other, at 12,700 square feet, poised to be its biggest location in the United States to date. Both D.C. stores will feature Amazon's signature "just walk out" technology.
Beyond the two city stores, the Washington Business Journal reported that Amazon plans to open as many as three 30,000-square-foot grocery stores in the Virginia and Maryland suburbs of the nation's capital, basing its information on "public filings, permit applications, construction leads and photographic evidence."
No. 2 on The PG 100, Progressive Grocer's 2020 list of the top food and consumables retailers in North America, Amazon is also planning grocery stores in the Los Angeles and Philadelphia markets, according to media reports. Austin, Texas-based Whole Foods is No. 24 on the list.