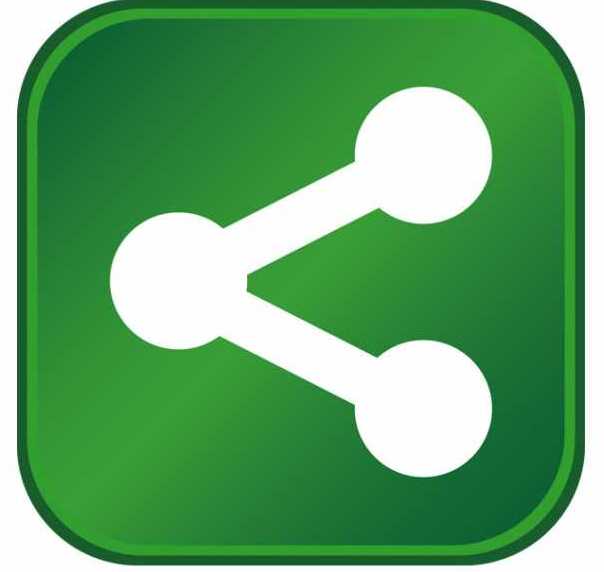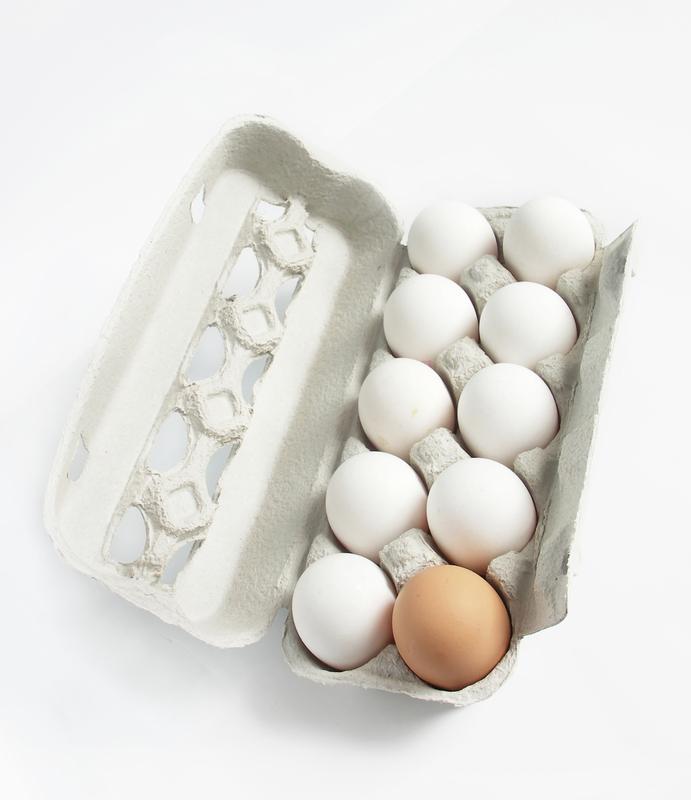 Leaders from Lidl supermarket recently joined Washington, D.C., Mayor Muriel Bowser and District economic development officials to break ground on the company's first store in the nation's capital. The new supermarket will be located at the Skyland Town Center. 
Lidl US, the Arlington, Va.-based division of Germany's Schwarz Group, noted that the new store will be the first traditional supermarket to serve Southeast Washington residents in Wards 7 and 8 in more than a decade. The store is scheduled to open by the end of the year.
"Today, we celebrate a significant milestone that brings fresh, affordable and healthy food to the residents of Ward 7," Bowser said in a statement. "The new Lidl Food Market at Skyland demonstrates our commitment to delivering more grocery stores and food access points to neighborhoods east of the river. This grocery store has been a long time coming, and we are proud to be delivering for a community that has worked so hard to get to this groundbreaking."
The Skyland project is a multiyear, multiphase development that will create new retail and residential space in Ward 7. According to project leaders, the development will add hundreds of jobs, yield significant tax revenue for the district and help spur additional private development in the area.
The Lidl store will create approximately 45 new jobs, with wages starting at $16.50 per hour. Lidl's benefits include healthcare for all positions and a 401K program with a company match.
"Mayor Bowser remains committed to expanding food access points east of the river," D.C. Deputy Mayor for Planning and Economic Development John Falcicchio said in a statement. "Lidl's first store in D.C. creates new jobs and opens access to fresh and affordable food for residents." 
Bowser's office touted the creation of a $58.6 million Food Access Fund and changes to the supermarket tax credit to focus eligibility on areas most in need of grocery stores, expand support to more fresh food retailers and add community-engagement requirements for grocers. 
"We are confident that D.C. residents will appreciate Lidl's unique and high-quality approach to grocery, which allows shoppers to save money on our award-winning selection of fresh and high-quality products," Michal Lagunionek, president and CEO of Lidl US, stated. "We look forward to building a great team at Skyland and opening our store once construction is completed later this year."
Other D.C. leaders praised the impending opening of Lidl's first store in the city's most underserved wards. 
"We have worked long and hard to bring more grocery stores to Ward 7 and elsewhere on the East End of the District," Ward 7 councilmember Vincent Gray said in a statement. "Lidl's first store in the District, right here at the Skyland Town Center, will provide residents with more options and serve as a vital anchor to Skyland ... I am pleased that Lidl is investing in our community and leading the way."