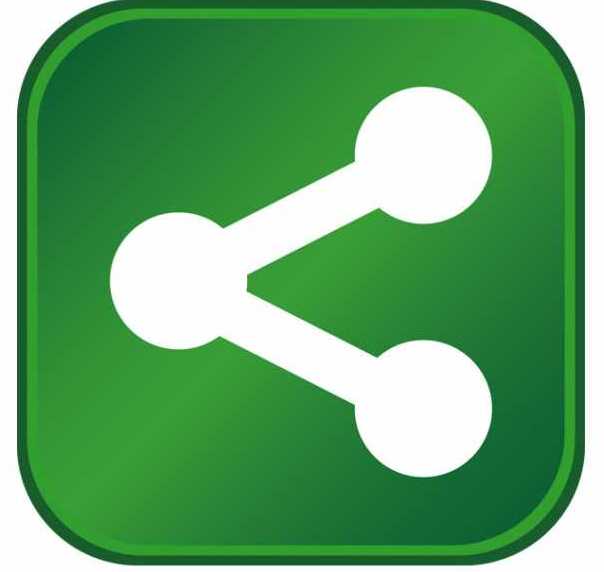 On Aug. 12, Safeway will open its newest store in Washington, D.C., in the Capitol Hill area. The 60,236 square-foot store will anchor a mixed-use project called Beckert's Park, which includes further retail space and 325 residential units. The store will employ 350.
The Capitol Hill location's grand opening will kick-off of a month of celebrations as renovations are unveiled in August at four other area Safeway stores, two more in the District of Columbia, one in Silver Spring, Maryland, and one in Arlington, Virginia, the publication Progressive Grocer reports.
"We are delighted to grand open our beautiful new Capitol Hill grocery store, on the same site where our previous store stood until two years ago," noted Tom Lofland, president of Safeway's Lanham, Maryland-based eastern division.
Store Director Matthew Frye, who until recently ran Safeway's Southwest Waterfront location in the District of Columbia, will supervise a team of 350 associates.
According to Safeway, the supermarket will be the only one in the District of Columbia to offer one-stop shopping for wine, beer and spirits. As well as offering the company's largest wine and beer selection in the region, the store's alcohol department will include a separate spirits room with an assortment of liquors and a glass-enclosed walk-in wine cellar.
Safeway's Capitol Hill store will feature more than 3,700 new items on top of the everyday selection. Further, the store will offer hundreds of new specialty items across grocery, dairy, and frozen foods, with an emphasis on natural, organic, specialty, healthy, and ethnic products. The store will also offer a wider variety of natural, organic, and specialty home health and beauty items, and more space for seasonal merchandise.