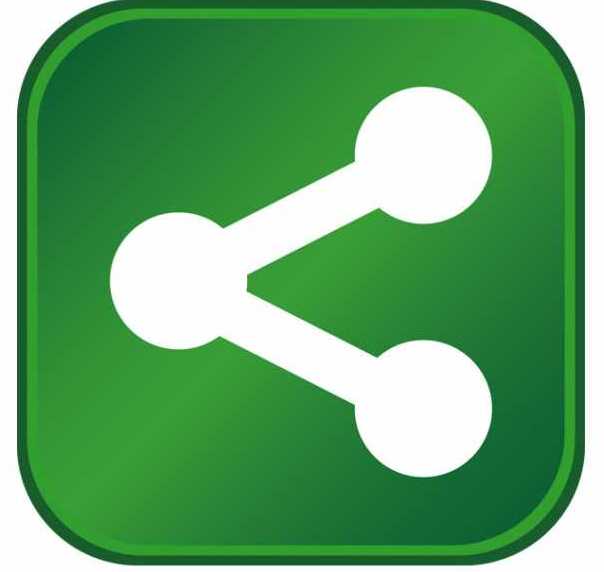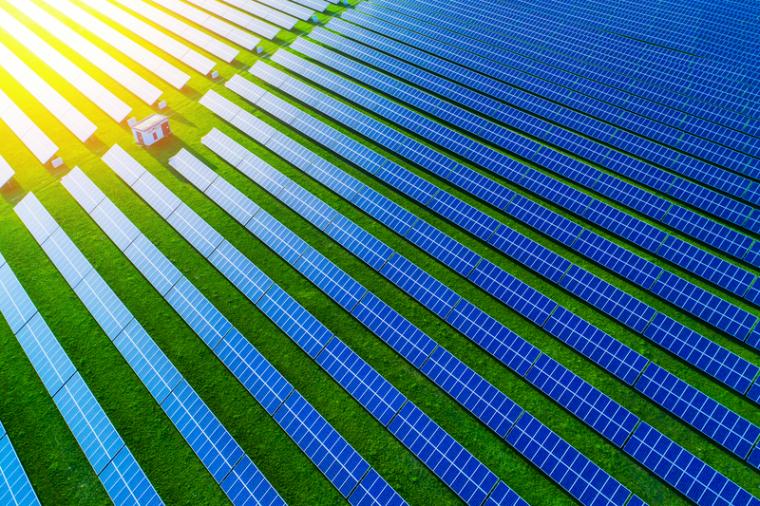 Disney is planning two new solar facilities to help power its parks in Central Florida, boosting its clean energy capacity. With the new facilities, expected to come online in about two years, Disney World will have four solar facilities capable of producing enough renewal energy to power up to 40% of its total annual energy consumption.
The first facility Disney opened was a 22-acre, Mickey-shaped site near Epcot in 2016. That was followed by a massive 270-acre, 57MW facility off State Road 429 in 2019.
In recent years, Disney has been working to reduce its carbon footprint at its parks—not just in the U.S. but around the world. Disneyland Paris will soon have solar canopies that will provide cover for cars in the guest parking lot. Disney Cruise Line will also soon bring online 4,320 solar panels at Castaway Cay, the cruise line's private island in The Bahamas. The facility will provide about 70% of the island's power.
Disney said recently it has set new goals as part of its long-term vision to reach zero net greenhouse gas emissions. The company's new goals have it achieving zero emissions for its direct operations by 2030.