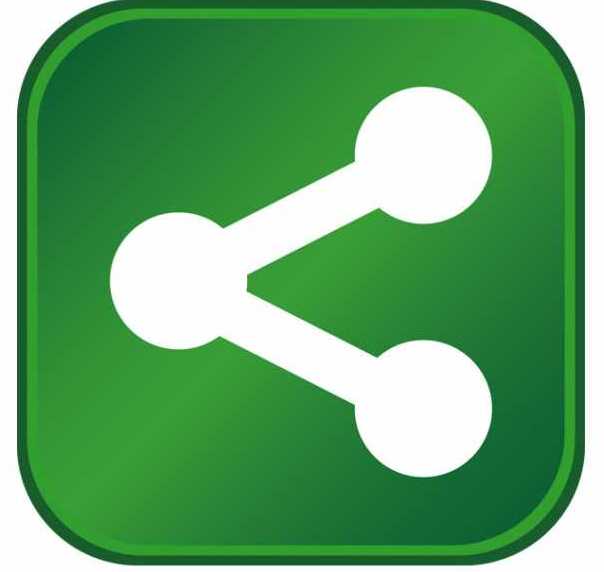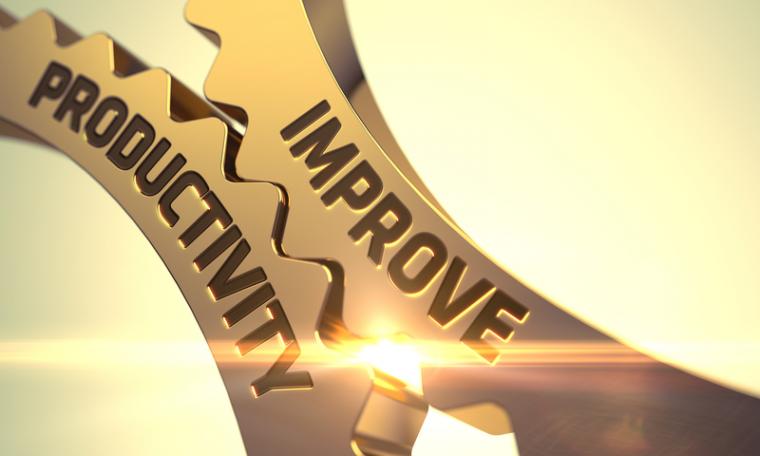 The demand for tech employees in South Florida continued to surge int he second quarter, with a 29% increase of tech job postings in the tri-county area between the first and second quarters of this year, reports the newsletter Miami Inno.
The report is based on a CompTIA analysis of Burning Glass Technologies Labor Insights data. There were 14,084 total postings for tech and innovation positions in the Miami region at the end of June, up from 10,945 in late March. The Miami area led the state for tech job advertisements. Tampa came in second, with 11,660 new tech postings in the second quarter (up 19%), followed by Orlando (6,665; up 20%) and Jacksonville (4,730; up 20%).
Dozens of tech startups and venture capital firms made moves to South Florida during the Covid-19 pandemic, citing the region's lower taxes and business-friendly regulations as a draw. The CompTIA data demonstrates those businesses aren't just opening offices; they're also creating new jobs, reports Miami Inno.
But South Florida was not the only metropolitan area to have a surge in new tech job postings. In total, 58% of the nation's largest metro areas posted at least a 20% increase in tech job postings between the first and second quarters. Only 10 of the 148 metros in the analysis had fewer postings compared to the first quarter, which was also a strong quarter for tech hiring. 
Overall, tech job postings increased by 117,022 in those 148 metro areas, with the average metro recording a 25% increase.
The analysis further illustrates the intense demand for tech workers, which has employers raising wages, offering bonuses and work-from-home flexibility and looking for ways to differentiate themselves from the pack.